Fake nurse sentenced to 51 months in prison, ordered to repay employers $700,000
Misty Dawn Bacon appeared in Federal court Wednesday morning to receive her sentencing in the fake nurse case.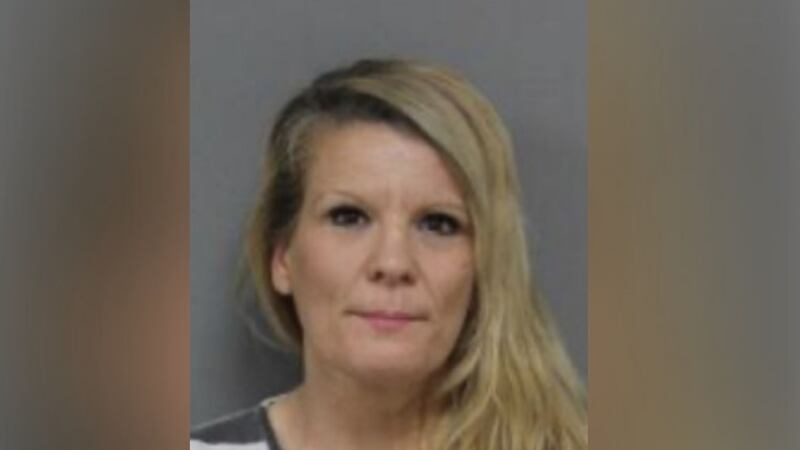 Published: Sep. 23, 2020 at 1:09 PM EDT
|
Updated: Sep. 23, 2020 at 1:11 PM EDT
KNOXVILLE, Tenn. (WVLT) -Misty Dawn Bacon appeared in Federal court Wednesday morning to receive her sentencing in the fake nurse case.
Bacon was sentenced to 51 months in prison ordered to repay $700,000 to her employers.
During her sentencing, Bacon apologized to all of the people who were affected by her decisions.
"To everyone, I truly apologize. I wish I could make it better, but I can't," Bacon said.
The nurse whose identity she stole Misty Dawn Venett says she hopes the judge's ruling will prevent anyone from doing this again.
"I believe that this ruling will send out a message to others who may feel like this is something they can do. To make a little bit of extra money or just somebody that may attempt to try this in the future. This is definitely one of the longest sentences that have been given for a case like this. I'm very thankful for the judge," said Venett.
Misty Dawn Bacon used a state database to steal Vennet's identity and the identity of at least one other nurse.
Bacon walked into court wearing black. She cried as any mention of her family. The defense argued Misty's daughter and her grandsons needed her home, they asked for the lighter sentence of 27 months the judge did not grant.
One of Bacons victims, Clyde Harless is still recovering after his wife Louis Harless says he almost died after Bacon gave him too much insulin. She says Bacon never apologized to her family and she doesn't believe Bacon's apology in court today.
"I let her do this to my husband and that kills me. You need to watch who you let in your house if someone comes. Ask for papers. Ask for everything. You can't don't let them touch your love ones until you know what they are
In the judge's final sentencing her said what Misty did was "just plain and simple awful" and he hopes medical employers will look closely at who they chose to employ in the future.
The defense asked for their client to only serve 27 months saying Bacon needed the minimum time possible because her grandchildren, who have medical conditions, needed her to care for them.
State Senator Richard Briggs, who represents parts of Knox County, is also a medical doctor. WVLT News Anchor Amanda Hara asked him, "You hear about a situation like this and, as a doctor, your mind goes where?"
Senator Briggs said, "First of all this is one of the most egregious cases I've heard about."
Senator Briggs said the state doesn't require fingerprint verification in order for health care providers to get a job. Because of that, he said the only answer is lawsuits. "I actually think what would control it more than anything are lawsuits. All these businesses will have liability insurance, and if they're starting to get sued because they're not doing background checks, then their liability companies will tell them, 'If you don't do this, we're not going to carry your insurance,' and then they become personally liable. They'll either go out of business or they'll be sued out of business," Senator Briggs said.
Copyright 2020 WVLT. All rights reserved.