New South Knox restaurant serves two communities worlds apart
Two communities worlds apart are coming together at a new South Knoxville restaurant.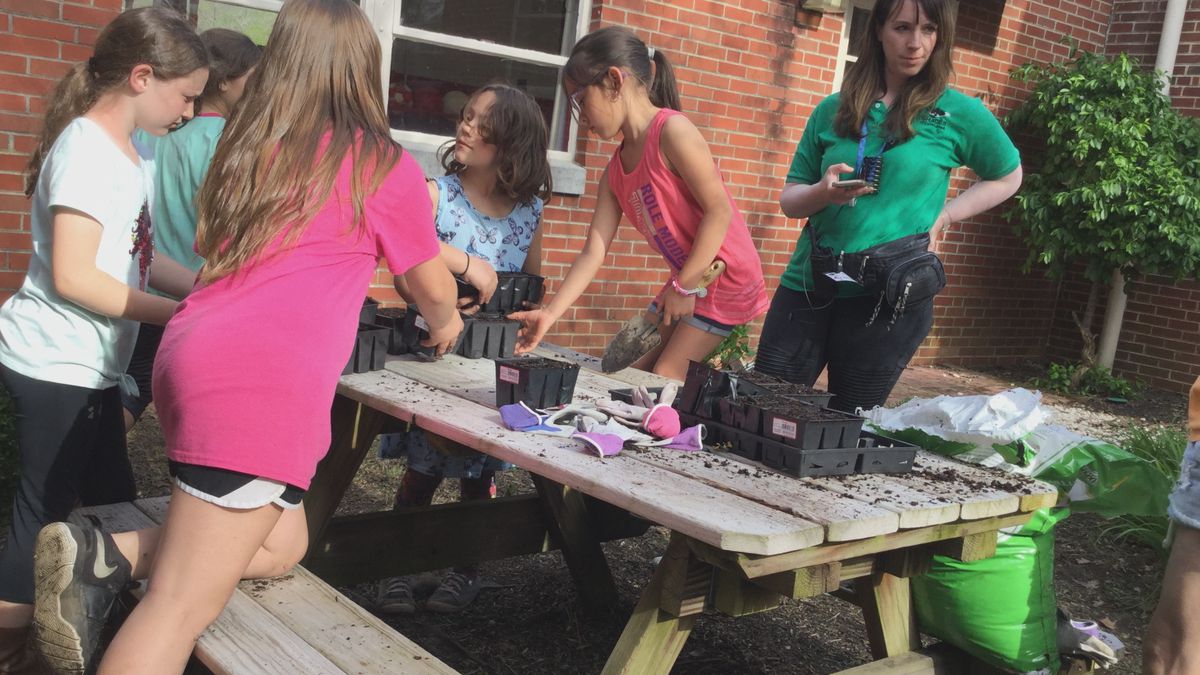 Published: Apr. 7, 2021 at 7:00 PM EDT
KNOXVILLE, Tenn. (WVLT) - A taste of Puerto Rico with a touch of East Tennessee is served at Millie's Kitchen.
"I'm doing it to help the community," said Owner Linnette Montalvo-Thompson.
Montalvo-Thompson has lived in South Knox for years, but in 2017 the Puerto Rico native returned to the place she grew up to help in the aftermath of Hurricane Maria.
She says she took Big Orange flags and letters of encouragement with her. Those letters were written by students at Mount Olive Elementary.
"We were blessed," Montalvo-Thompson said. "You give, not expecting anything back."
Four years later, she's bringing the island to the Scruffy City. Her Puerto Rican grown coffee sales are fueling the restaurants give-back fund.
Their latest project is sponsoring gardens across South Knox and Mount Olive Elementary.
"You see the results. Everything looks so nice and clean, and I people love it."
Everyone who works for her is expected to give back by volunteering, which means serving not just hungry customers but two communities worlds a part.
"It's a nice feeling, it's what you take with you. It's what you do. What you give back," Montalvo-Thompson said.
The restaurant is located along Alcoa Highway.
Copyright 2021 WVLT. All rights reserved.