Vols add much need linebacker to football roster
Juwan Mitchel is switching his shade of orange transferring from Texas to Tennessee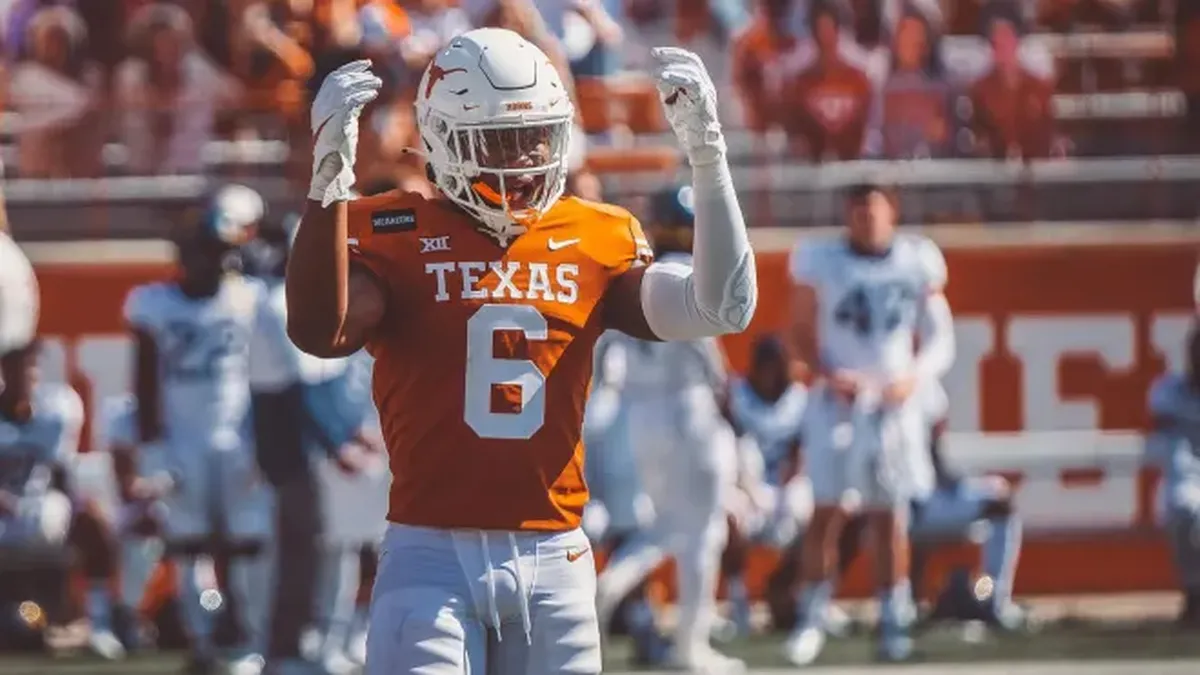 Published: May. 3, 2021 at 3:46 PM EDT
KNOXVILLE, Tenn. (WVLT) - Linebacker Juwan Mitchel is switching his shade of orange transferring from Texas to Tennessee. Mitchell announced his decision on social media Monday afternoon.
Mitchell just wrapped up his second season with the Longhorns. He played in 21 career games with 13 starts during his time at Texas after signing out of Butler Community College in 2019.
Mitchell helps fortify an area of concern for UT Defensive Coordinator Tim Banks. Mitchell started eight out of Texas' 10 games this past season, leading the team with 62 tackles. He also recorded 4.5 tackles for loss, one quarterback hurry, one pass breakup and one fumble recovery.
In 2019, the 6-foot-1, 230 lbs. linebacker played in 11 games and logged 39 tackles, 3.5 tackles for loss, three sacks and four pass breakups in his first season at Texas.
"It's a new staff, it's a new Tennessee, it's a new team. This isn't the Tennessee from last year. Forget all of that. You're going to have to show us," said Mitchell, who plans on arriving in Knoxville in late May for June session of summer school.
Copyright 2021 WVLT. All rights reserved.