Several roads closed due to Sevierville business fire
Fire crews have closed several roads in Sevierville due to a fire at a business.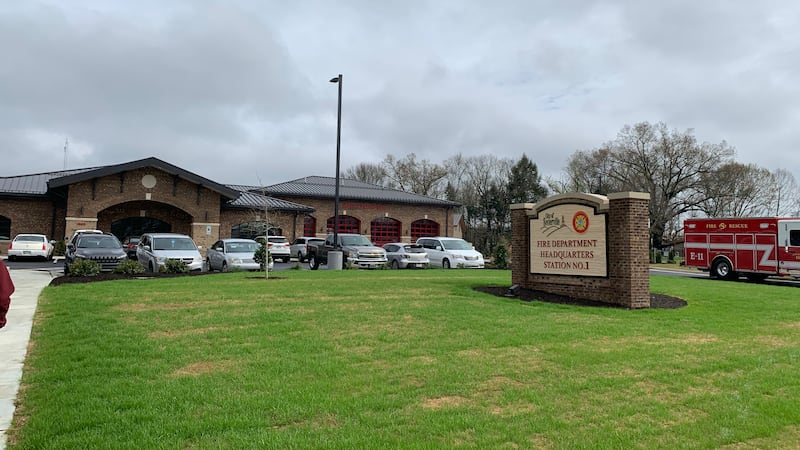 Published: May. 5, 2021 at 7:08 AM EDT
Sevierville, Tenn. (WVLT) - The Sevierville Fire Department is working to contain a fire at the Advance Auto Parts at 505 Parkway in Sevierville. Crews were called a little after 6:30 Wednesday morning.
Police said in a social media post that several roads have been closed due to the fire. Northbound Forks of the River Bypass is closed, southbound is down to one lane near Court Ave., and police are asking drivers to use caution in the area.
Update 7:45 A.M.
Bob Stahlke with the City of Sevierville said that the building is Advanced Auto at the corner of Forks of the River Parkway and Parkway and the fire is under control.
Copyright 2021 WVLT. All rights reserved.