Knox County Schools to end mask mandate after the school year ends
Current mask mandate will end May 26, after last day of school.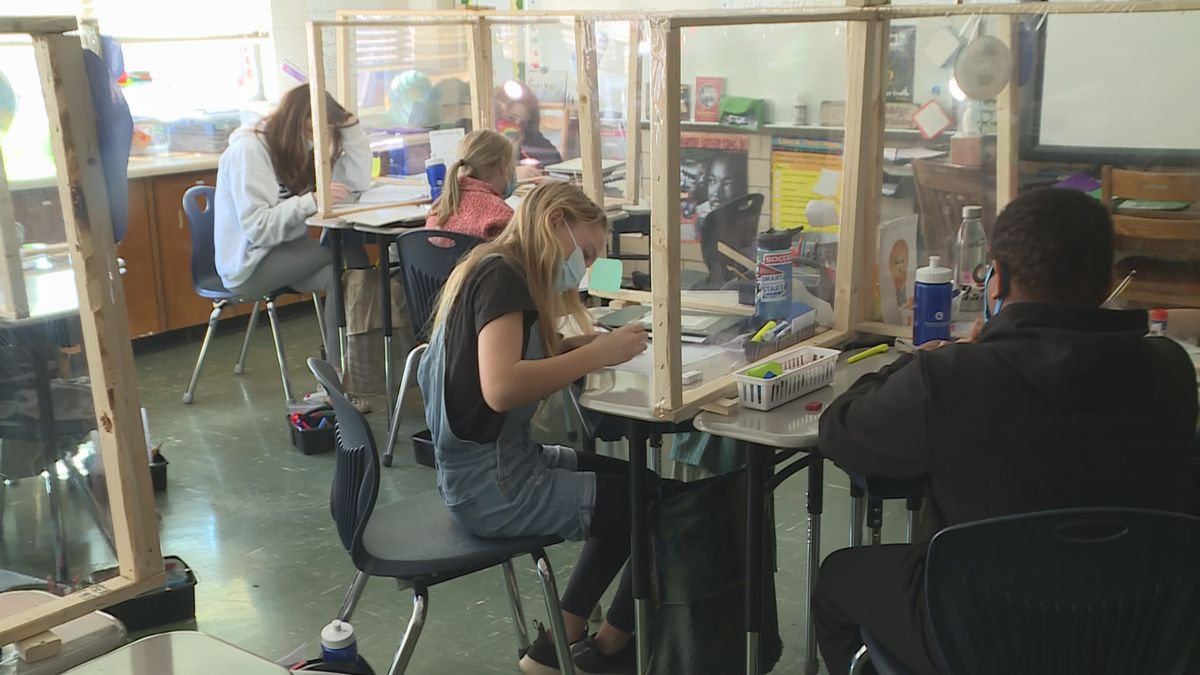 Updated: May. 12, 2021 at 8:41 PM EDT
KNOXVILLE, Tenn. (WVLT) - The Knox County Board of Education voted Wednesday night to end its current mask policy on May 26, after the last day of school.
Masks will not be required over the summer, as there is no current plan in place.
Today's vote came as a part of a larger workshop for the board of education that addressed school safety and the mask mandate still in place.
The board came under the spotlight for the mask mandate when Knox County Mayor Glenn Jacobs ended the county-wide mandate on April 27th.
In a board meeting after the mandate ended, Superintendent Bob Thomas called the district's mask mandate a "fluid situation."
Copyright 2021 WVLT. All rights reserved.