Three people die in Blount Co. house fire, officials say
Once on the scene, officials found the house engulfed in flames.
Published: Jan. 7, 2022 at 9:31 AM EST
|
Updated: Jan. 10, 2022 at 1:12 PM EST
MARYVILLE, Tenn. (WVLT) - The Blount County Sheriff's Office announced that three people died in a house fire Friday morning.
At approximately 7:15 a.m., BCSO and the Blount Co. Fire Department responded to a house fire in the 4800 block of Sevierville Road in Maryville, according to an announcement.
Once on the scene, officials found the house engulfed in flames. After searching, firefighters found three victims in the fire, officials said.
All of the individuals were taken to the University of Tennessee Medical Center following the fire where they were pronounced dead.
The identities of the three who died were confirmed by family members and officials to have been 48-year-old Jason, 43-year-old Rebecca, and 7-year-old Brennan DeWitt.
The Blount County Investigation Response Team, which includes representatives from BCSO, BCFD, Maryville Police Department and Alcoa Police Department, is investigating the fire to determine the cause.
"Also, though we do not have the cause and origin yet, investigators do NOT believe it is suspicious in nature," Blount County Sheriff's Office Public Information Officer Marian O'Briant said.
The family has set up a GoFundMe to assist the family with funeral expenses.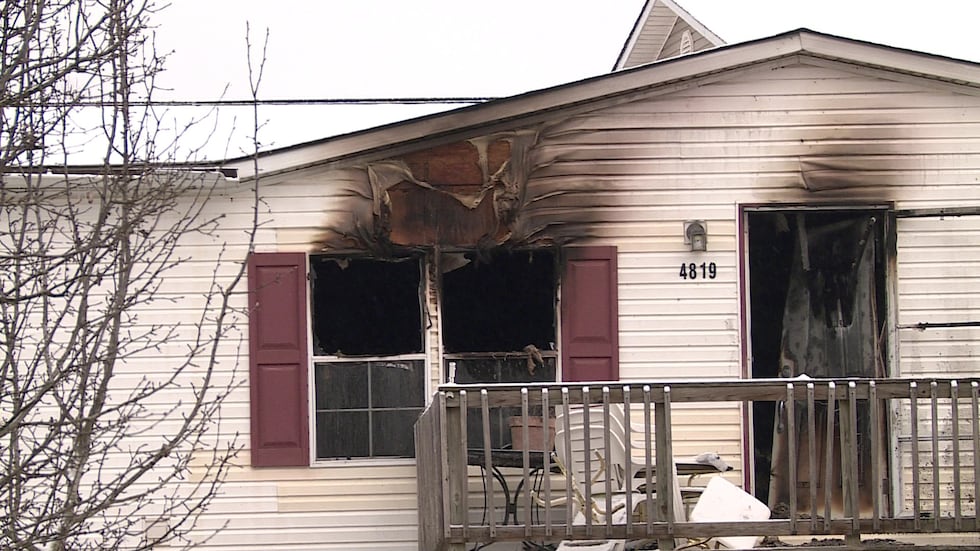 Copyright 2022 WVLT. All rights reserved.