Man arrested after attempted robbery at North Knoxville business
One man is arrested after attempted to rob a woman at gunpoint at a Knoxville Sun Tan City, according to the Knoxville Police Department.
Published: Apr. 27, 2022 at 8:54 AM EDT
KNOXVILLE, Tenn. (WVLT) - A man has been arrested after attempting to rob a woman at gunpoint at a North Knoxville business, according to the Knoxville Police Department.
Officers responded to the Sun Tan City on Clinton Highway at around 5:50 p.m. Tuesday. A woman reportedly told officers that a man pulled a gun on her and attempted to rob her in the parking lot. The suspect left the scene before officers arrived but was found in the Walmart parking lot shortly after.
The victim was able to identify the suspect, 43-year-old Mario Vasquez, to officers and was taken into custody.
Another woman told WVLT News Vasquez approached her at the Walmart parking lots hours prior to the Sun Tan City incident.
According to her, Vasquez came up to her car and places his hands on the door of the car. The woman locked her car and laid her hands on the horn in order to scare the man away, but was unsuccessful.
The woman then got her gun out of her console because she felt in danger at the time. She said she was on the phone with another person at the time of the incident and kept them on the line in case something escalated quickly.
The woman then told WVLT News, that she retreated from the parking lot and went to another space in the lot. Vasquez followed her and found her new location. The woman took a photo of Vasquez as he approached her car. He then began to circle her car and began to harass her, according to the victim.
She then fled the parking lot and called KPD to inform them of the situation. The officers allegedly told her they were going to put an ID on him but "he did nothing wrong" during the incident. She also tried to inform them of the photo she took of Vasquez during the situation, but they "were ready to get me off the phone."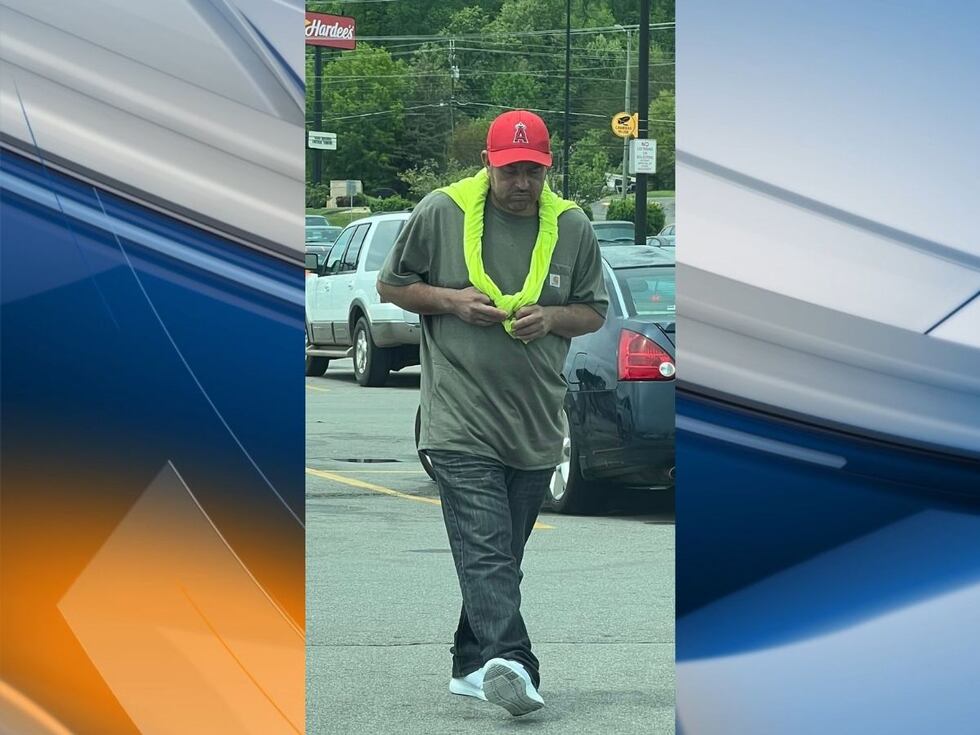 Copyright 2022 WVLT. All rights reserved.