Election 2022: Anderson County
Meet the candidates for sheriff in Anderson County.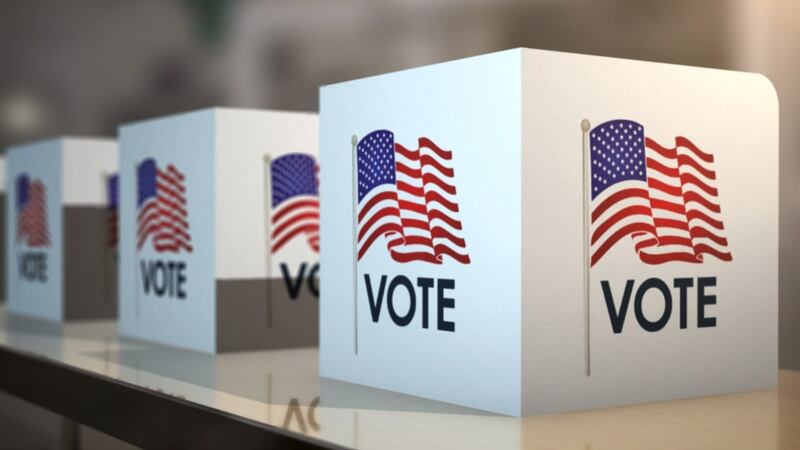 Published: Apr. 29, 2022 at 4:36 PM EDT
|
Updated: Aug. 2, 2022 at 5:06 PM EDT
Sheriff:
Russell Barker
Race: Sheriff
Party: Republican
Address: Anderson County
Profession: Current Anderson County Sheriff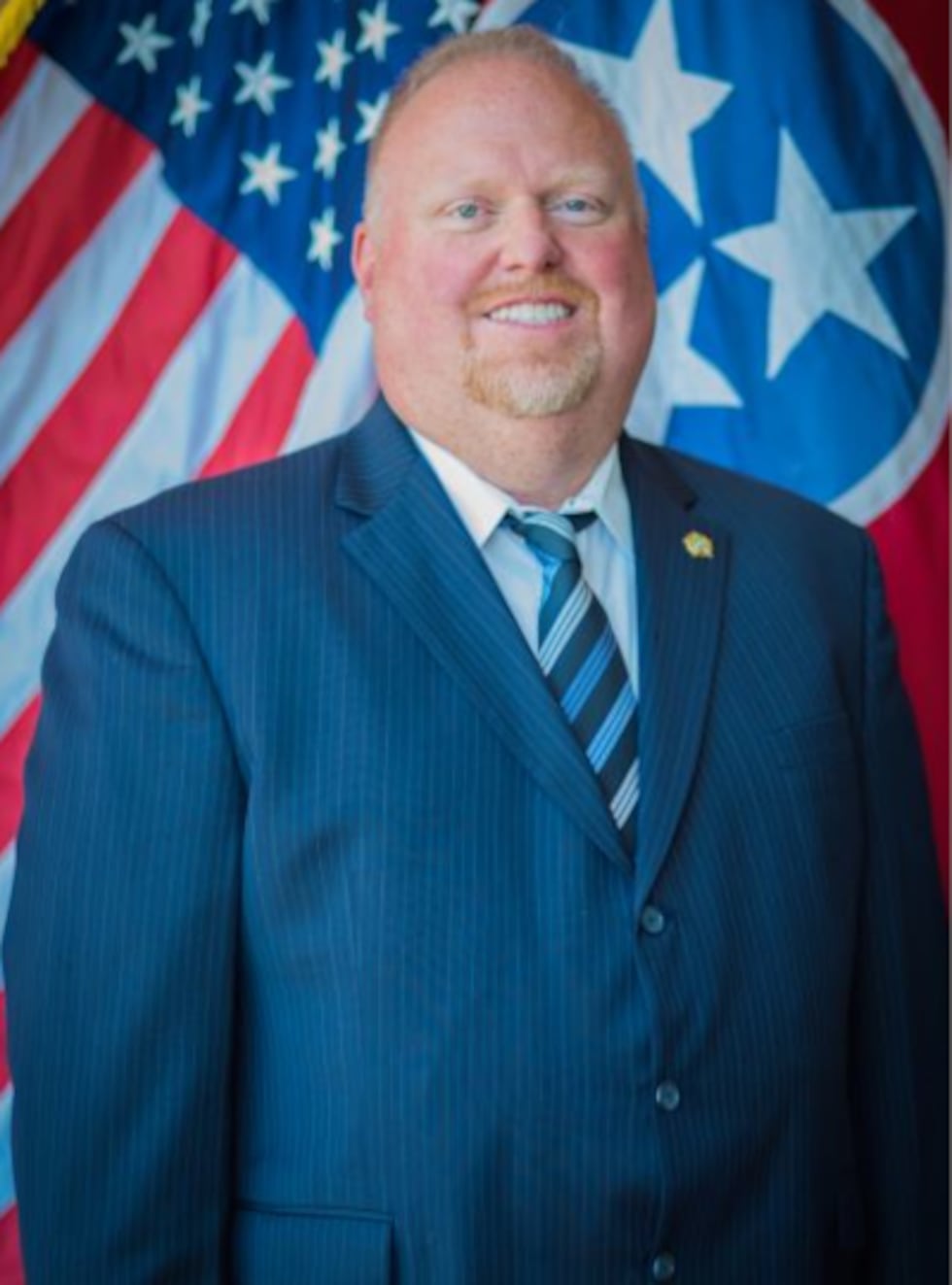 Biography: Anderson County Sheriff Russell Barker has exemplified a strong commitment to service for his country and community throughout his professional career. After serving in the United States Marine Corps reserves, Sheriff Barker began serving his community as a police officer where he is now entering his 20th year. As a veteran law enforcement official, he has served in numerous capacities such as a patrolman, D.A.R.E officer, and a Detective Sergeant in the Criminal Investigations Unit with the Clinton Police Department. During his tenure, he has been the lead or assisted in cases ranging from narcotics investigation to homicide.
In 2011, Sheriff Barker was assigned to the 7th Judicial Crime Task Force of Anderson County, where he served as a special agent investigating and prosecuting narcotics trafficking in Anderson County. Recognized for his efforts and leadership, he was appointed in 2014 to serve as the Director of the Task Force. He left the Task Force after being elected Sheriff of Anderson County in 2018.
Sheriff Barker has a diverse background in law enforcement. In addition to holding a bachelor's degree in Criminal Justice, he has obtained educational training and certification from the following agencies:
University of Tennessee's National Forensic Academy

FBI's Tennessee Law Enforcement Executive Development

Command-level training through the University of Louisville's Southern Police Institute
In 2016, he graduated from the Southeastern Leadership Academy where he was recognized as a leader in law enforcement across the Southeast by being presented the Law Enforcement Leadership Innovation Award.
As Sheriff, he places a heavy emphasis on community policing and investing time into our youth.
Rusty Carr
Race: Sheriff
Party: Independent
Biography: WVLT News has reached out multiple times for information and has not heard back.
Copyright 2022 WVLT. All rights reserved.