One dead, at least 6 injured in Halloween house party shooting, police say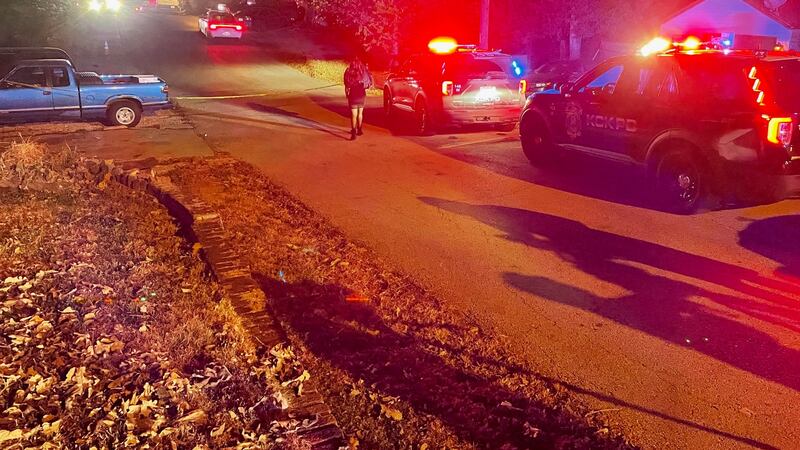 Published: Nov. 1, 2022 at 9:39 AM EDT
KANSAS CITY, Kan. (KCTV/Gray News) - A shooting at a large Halloween party home near South 50th Street and Elmwood Avenue left one person dead and others injured Monday evening, authorities said.
The Kansas City, Kansas Police Department stated police were called to the area just west of I-635 and south of Metropolitan Avenue just after 9 p.m. for the shooting, KCTV reported.
According to law enforcement, about 70 to 100 high school-aged people attended a house party via social media invite only, and the homeowners were present.
Some uninvited guests showed up and were asked to leave, authorities said. They opened fire on the party.
During that shooting, seven people suffered gunshot wounds. One of those people died. Another was admitted to the hospital and was stable as of Tuesday morning. The five others were treated for non-life-threatening injuries.
KCK Police Chief Karl Oakman, Mayor Tyrone Garner and Wyandotte County District Attorney Mark Dupree called a news conference Tuesday morning to ask the public for their help in finding the gunmen, a group of four to six people that came together.
None of them have been identified because they were wearing Halloween costumes and masks, Oakman said.
The homeowners had previously had parties where the invities were sent via social media without issue.
Oakman warned, though, that such parties can attract unwanted guests. Everyone at the party, other than the homeowners, were teenagers, mostly high school students. The uninvited group that the shooter came with included people older than the other party-goers, although the chief did not have an approximate age.
Copyright 2022 KCTV via Gray Media Group, Inc. All rights reserved.