Woman beat up during argument over gas pump in East Nashville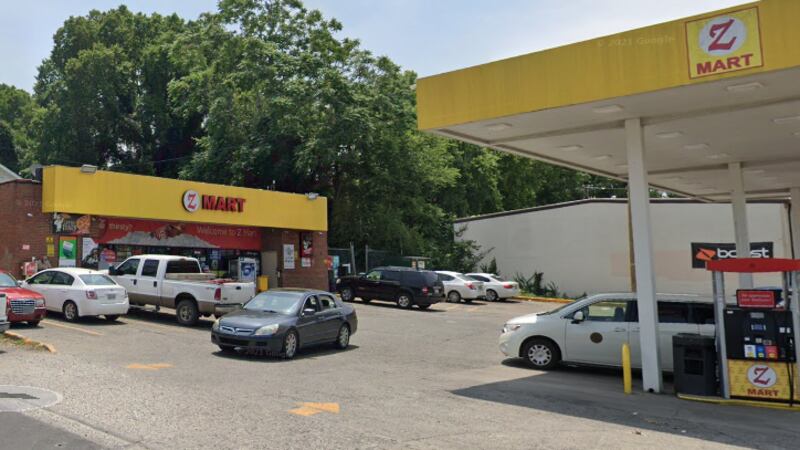 Published: Dec. 1, 2022 at 10:23 AM EST
NASHVILLE, Tenn. (WSMV) - Metro Nashville Police arrested a man who allegedly beat up a woman at a gas station in East Nashville in late September.
According to the arrested affidavit, 38-year-old Walter Gates and his father were arguing with a woman at the Z Mart gas station on Gallatin Ave on September 29. The woman was angry at the two men for allegedly taking a gas pump that she was next in line to use.
The affidavit states that the argument quickly turned physical when Gates took out a gun and began hitting the woman with it and punching her in the face. Surveillance footage shows Gates strike the woman twice with his gun and punch her in the face five times before fleeing the scene with his dad.
"I would just say it's really sad. It's an overdramatic reaction to a simple problem and the fact that can happen on a regular day is honestly really scary," customer Madison Witzig said. "At the end of the day he's in the wrong and there's no reason to attack someone ever."
Gates was arrested on Wednesday, November 30, and charged with aggravated assault with a deadly weapon.
"Just hearing about it now, first, a man should never touch a woman in any aggressive way, period," customer Steve Wolfe said. "If it's an immediate thing you can say, hey, I'm in a really bad rush, I'm late for this, there's always a way to talk through it as opposed to resorting to violence."
Gates remains in custody on $100,000 bond.
Copyright 2022 WSMV. All rights reserved.