Heather visits River's Edge Christian Academy
These second grade students spent some time with Chief Meteorologist Heather Haley.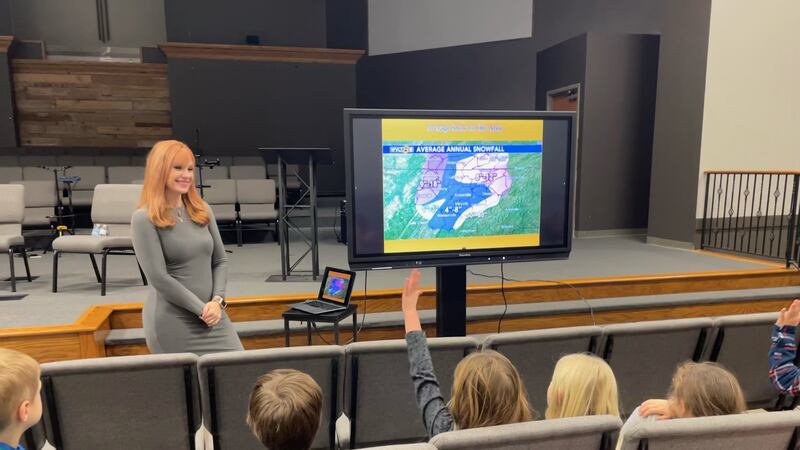 Published: Jan. 19, 2023 at 11:10 AM EST
KNOXVILLE, Tenn. (WVLT) - Chief Meteorologist Heather Haley had a fun visit with all of the second grade students at River's Edge Christian Academy in North Knox County.
They've been learning about weather, so she showed how broadcast Meteorologists work on the math and science part of forecasting before the news starts. Then how we simplify that and give people the basics on what they need to know.
These students have also been learning a bit about public speaking, so we also about how it's perfectly normal to get nervous. We just all have to try our best!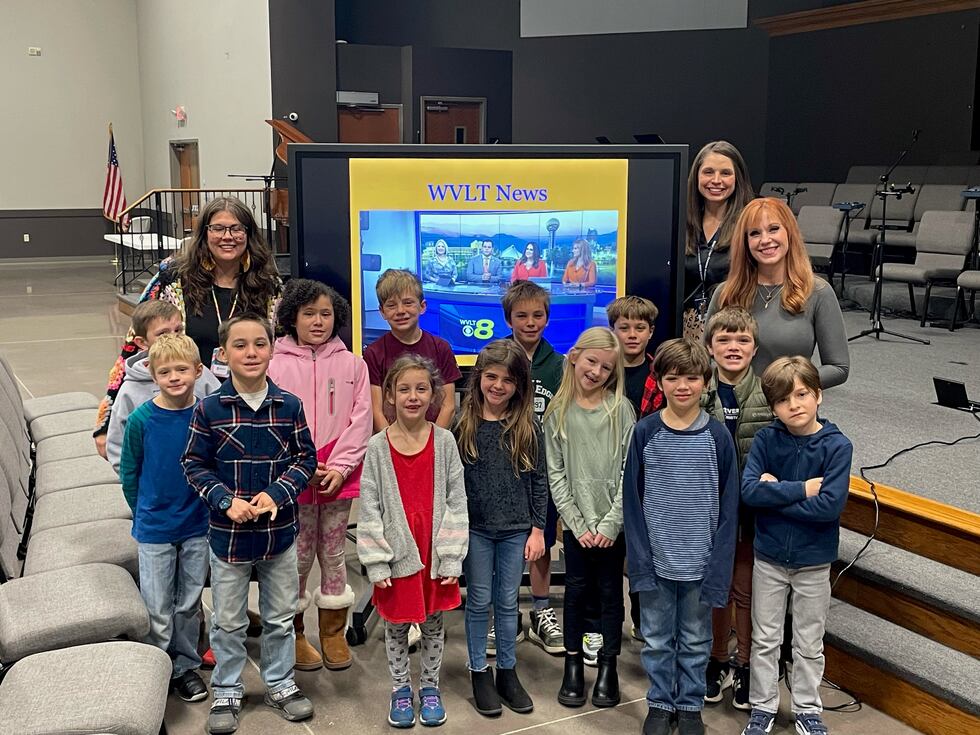 Copyright 2023 WVLT. All rights reserved.