'It's not enough': TN teachers react to Gov. Lee's salary boost proposal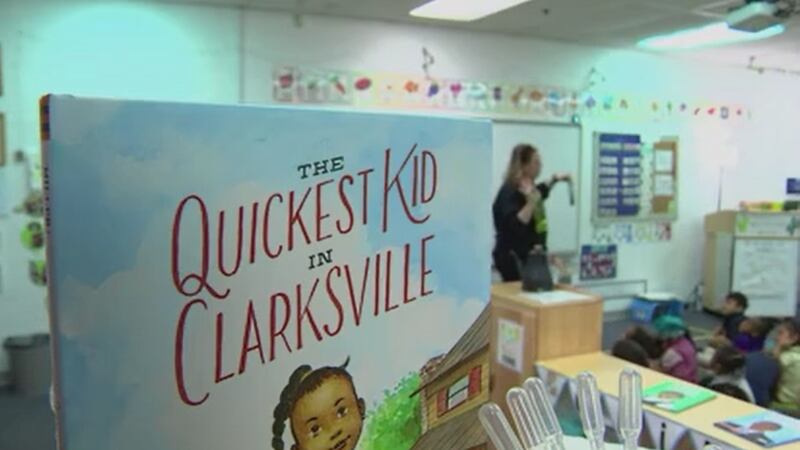 Updated: Feb. 7, 2023 at 6:00 PM EST
NASHVILLE, Tenn. (WSMV) - Governor Bill Lee says by the time his four years is up, teachers will make more money.
Monday night during his State of the State address, he proposed new teachers will make at least $50,000.
Now teachers at Tennessee public schools wonder if it will be enough to help with a nationwide teacher shortage.
When Charlene Culbertson leads her class of Shwab Elementary Pre-K students, she pushes them to strive for their dream careers. That's what she did when she decided to be a teacher for inner city kids at Metro Nashville Public Schools. The problem is, she said it doesn't pay enough.
"When I started, I think it was just over 40K, and that's with a master's degree," Culbertson said.
Years later she said her salary still doesn't cut it, so she picked up another job.
"I, for the most part, work in the mornings at Starbucks, and work 4 a.m. to 7, and leave there and come to school," Culbertson said.
Two to three mornings a week, plus weekends, Culbertson is brewing up coffee at the Green Hills Starbucks. She does it to keep up with rent and bills. It's a lot, which is why she sees other teachers burn out.
"They are losing great people in grades that needs those dedicated hardworking staff," Culbertson said.
To combat the shortage, Lee proposed the legislation that would allow teachers to start at $50,000. That's compared to four years ago when they were making closer to $35,000.
It's a boost Culbertson said she's happy to see from the state, but with taxes and health insurance taken out, she wonders if it will help future teachers.
"I don't think it will be enough," she said. "It's a step in the right direction, it's not enough though."
Lee says the legislation will propose allocating $125 million of the state's budget to teacher pay.
Copyright 2023 WSMV. All rights reserved.