Woman accused of murder after husband's 'suspicious' illness
Published: Feb. 8, 2023 at 2:17 AM EST
CHAMBERS COUNTY, Texas (KTRK) - A Texas woman, who has been married five times, is accused of causing her most recent husband's death. Prosecutors are now asking the public for any information they may have about her.
Inside the gated community where 48-year-old Sarah and 46-year-old Joseph Hartsfield moved after getting married last year, there is a sense of disbelief among their neighbors.
"It's crazy it's right here, but then again, it shows it can be anywhere, I guess. You got to know your surroundings," neighbor James Weaver said.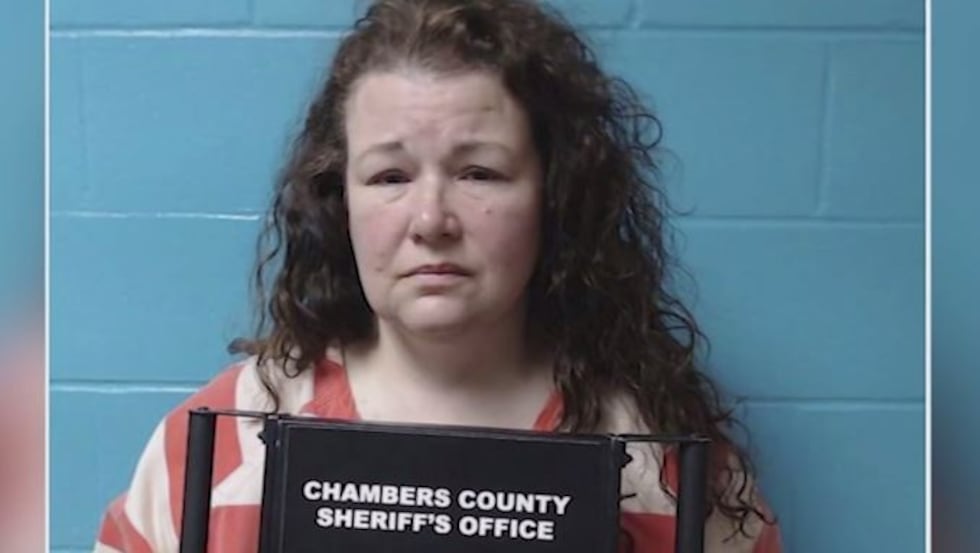 An ambulance whisked James Hartsfield away in early January, and his wife told everyone it was from a stroke and diabetic complications. Doctors and sheriff's investigators deemed the illness suspicious, and prosecutors say the suspect's story raised immediate red flags, even before her husband died on Jan. 15.
"He was kept on life support for about two weeks, I believe. During that time, the wife, who is the defendant now, would not allow his family to see him while he was in a vegetative state to say goodbye. Things just started progressing rapidly in our investigation, where a lot of information wasn't adding up," said Chambers County District Attorney Cheryl Lieck-Henry.
Despite posting heartfelt messages and video on social media, prosecutors say Sarah Hartsfield was a cold, calculating killer. She is charged with murder in Joseph Hartsfield's death.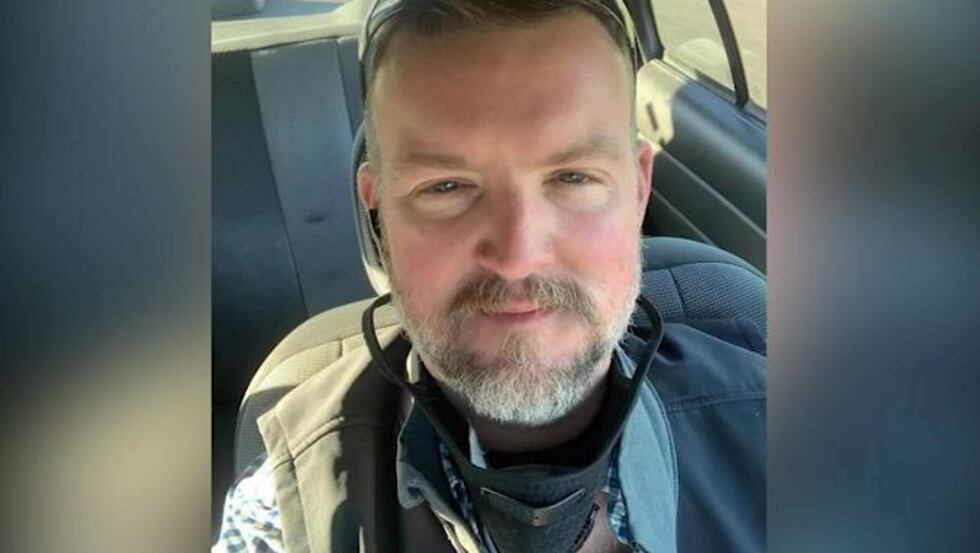 "What people put on social media and what's really going on in their lives, a lot of the times, are two different things," Lieck-Henry said.
The district attorney says Sarah Hartsfield lived in 39 different locations over the years, and during that time, she married five times and was engaged a few times, as well.
One of the suspect's former fiancés was allegedly shot and killed in Minnesota in 2018. It was determined at the time to have been a case of mutual combat, and prosecutors ruled the shooting self-defense. Sarah Hartsfield was never charged.
But now, after her fifth husband's death, prosecutors want to hear from anyone who knew Sarah Hartsfield.
"We do know her marriages were all short lived, so we're asking the public for any information they have about her, even if it's mitigating information. We're putting a puzzle together, and we need all the pieces," Lieck-Henry said.
One of Sarah Hartsfield's ex-husbands says he's been wondering for 27 years if law enforcement would catch up with her. He claims she cheated on him and several others, as well as harassed him after their divorce.
Sarah Hartsfield is being held on a $5 million bond. She has not yet been arraigned.
Joseph Hartsfield's official cause of death has not been released.
Copyright 2023 KTRK via CNN Newsource. All rights reserved. Gray News contributed to this report.