Tenn. bill would allow law enforcement to carry gun while under influence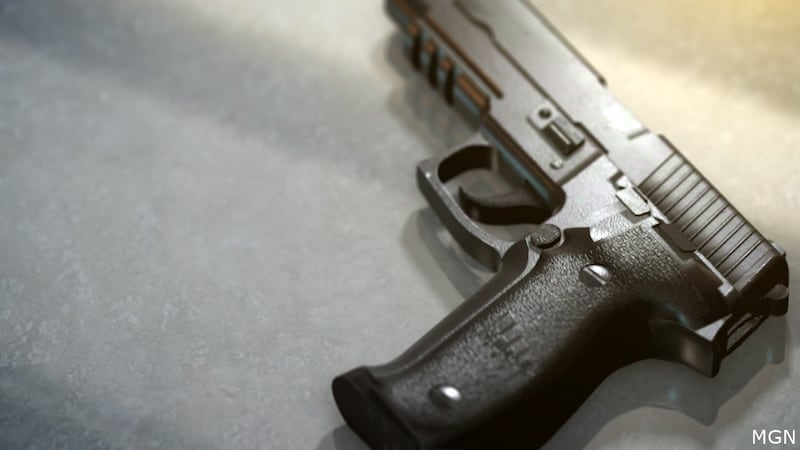 Published: Feb. 20, 2023 at 12:10 PM EST
MEMPHIS, Tenn. (WMC) - A proposed bill in the Tennessee Senate would allow law enforcement officers to carry guns even while under the influence.
Senate Bill 827 was proposed by Senator Joey Hensley (R-Hohenwald) last month.
The bill states, "As introduced, allows law enforcement officers to carry a firearm when under the influence of alcohol or controlled substances and certain other circumstances."
The bill would also allow people to carry firearms on higher education campuses and in parks, plus "prohibits the carrying of weapons in K-12 schools except by certain persons, including any person permitted to carry a firearm under federal law."
The bill was referred to the Senate Judiciary Committee on February 6.
A similar bill was introduced into the house by Rep. Todd Warner (R-Chapel Hill). House Bill 977 was introduced at the same time and assigned to the Civil Justice Subcommittee.
Click here to sign up for our newsletter!
Click here to report a spelling or grammar error. Please include the headline.
Copyright 2023 WMC. All rights reserved.