No. 2 Vols drop midweek extra-innings battle with Boston College, 7-6
Tennessee came up just short Tuesday night following a back-and-forth game with the Eagles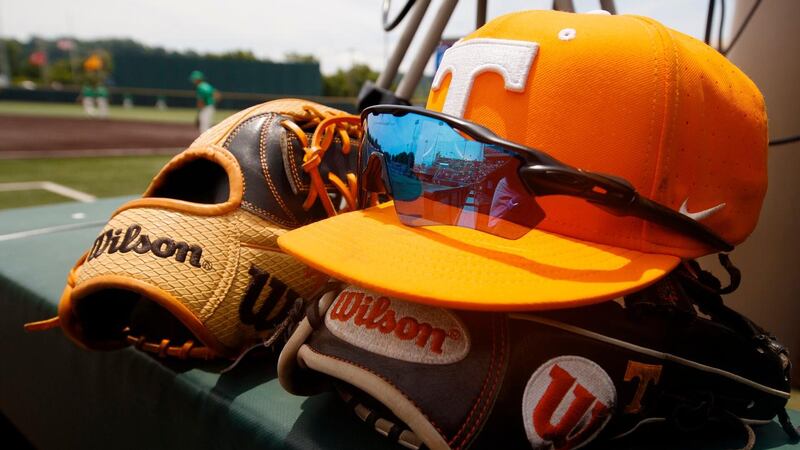 Published: Mar. 8, 2023 at 12:12 AM EST
KNOXVILLE, Tenn. (WVLT) - #2 Tennessee came up just short in a wild, back-and-forth affair against Boston College on Tuesday night at Lindsey Nelson Stadium, falling 7-6 in 10 innings.
The game featured four ties and five lead changes. Boston College was eventually able to hang on in extra innings, snapping the Vols' 11 game winning streak.
The bullpen was busy for both teams as 13 pitchers combined took the mound on Tuesday night.
At the plate, Christian Moore led the way for the Vols going 3 for 5 with a HR and three RBIs. Moore also had the game tying hits in both the seventh and ninth innings.
Other players contributed with runs like Maui Ahuna, Blake Burke and Griffin Merritt. Mistakes on the base paths on multiple occasions proved to be the difference in the end.
For the Eagles, Joe Vetrano sent a pair of solo homers out of Lindsey Nelson Stadium. Cameron Leary finished the night with two hits, including the eventual game-winning home run in extra innings. In all, Boston College went yard four times on Tuesday night.
Next up, the Vols welcome Morehead State to Knoxville for weekend series. First pitch is Friday night at 6:30 p.m. All three games can be streamed on the SEC Network+ and the ESPN App.
Copyright 2023 WVLT. All rights reserved.