Dolly's family carrying on the family music tradition
Heidi Lou Parton has performed on the stages of Dollywood since she was four.
Published: Mar. 10, 2023 at 7:07 PM EST
PIGEON FORGE, Tenn. (WVLT) - Many of Dolly's relatives have worked at Dollywood over the years. Many carry on the tradition of the Parton and Owens family singing and telling the Dolly story.
At the park, in the family show, you'll see Dolly's niece, Heidi Lou Parton. Since the age of four, Heidi has graced the stages of Dollywood.
Now she carries on the Parton family story in "Harmonies of the Heart."
"Many of us have performed here. It's not just myself. It's not just my Dolly. A lot of you might remember my dad Randy. He was here for many years. He's the reason I'm here. And my Aunt Freida, Stella all uncle Floyd that we lost a few years ago," said Heidi Lou Parton.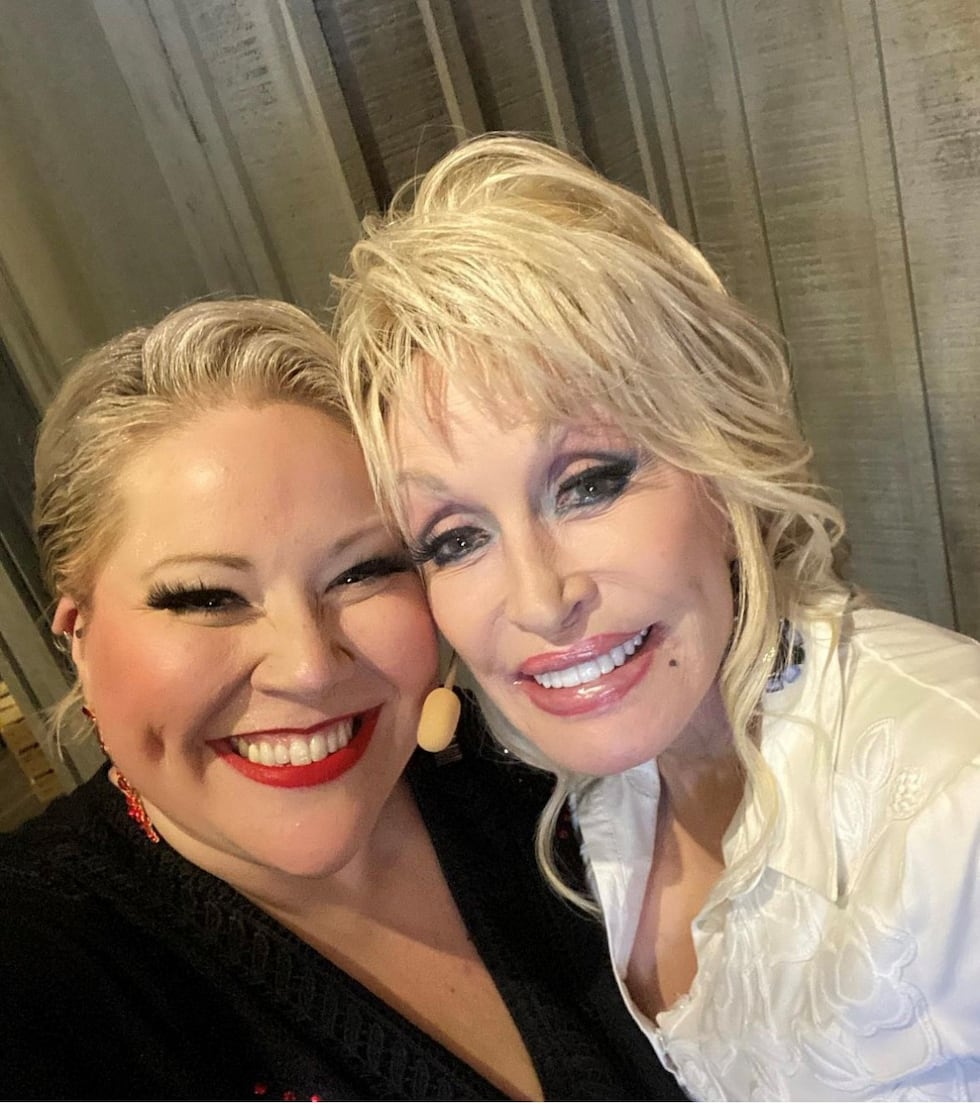 Heidi Lou Parton said she loves all of her aunt Dolly's songs, but she does have a few that's her favorite, and she's been able to perform one of those since 2012.
"I love upbeat songs, because I mean, the daily life in the world is just, it has a sadness to it. So being able to go back and come on stage and have a fun song like Two Doors Down. I love Two Doors Down to this day. It's still my favorite actually get to do it in the show," said Parton.
Heidi Lou Parton has been involved in the revamp of the family show, now filling the shoes of her late father by taking on more of a creative role in the design of the show.
"There are actually three new songs in the show that a lot of people are going to be very fond of or maybe somebody younger new hasn't heard yet but is going to love are a lot of fun," she said.
Heidi Lou Parton says she's grateful for her opportunities, but never wants to ride on anyone's coattails, but earn her way through her own credit.
"Getting to come here and do this every day and represent not only one of the greatest icons of all time, but an incredible aunt and family member. I mean what she does for other people, she also does for us. So getting to come here, perform and represent her everyday is it's very humbling," she said.
Heidi released her own album in 2017. She and her father Randy worked on it together for five years and did get some input from aunt Dolly.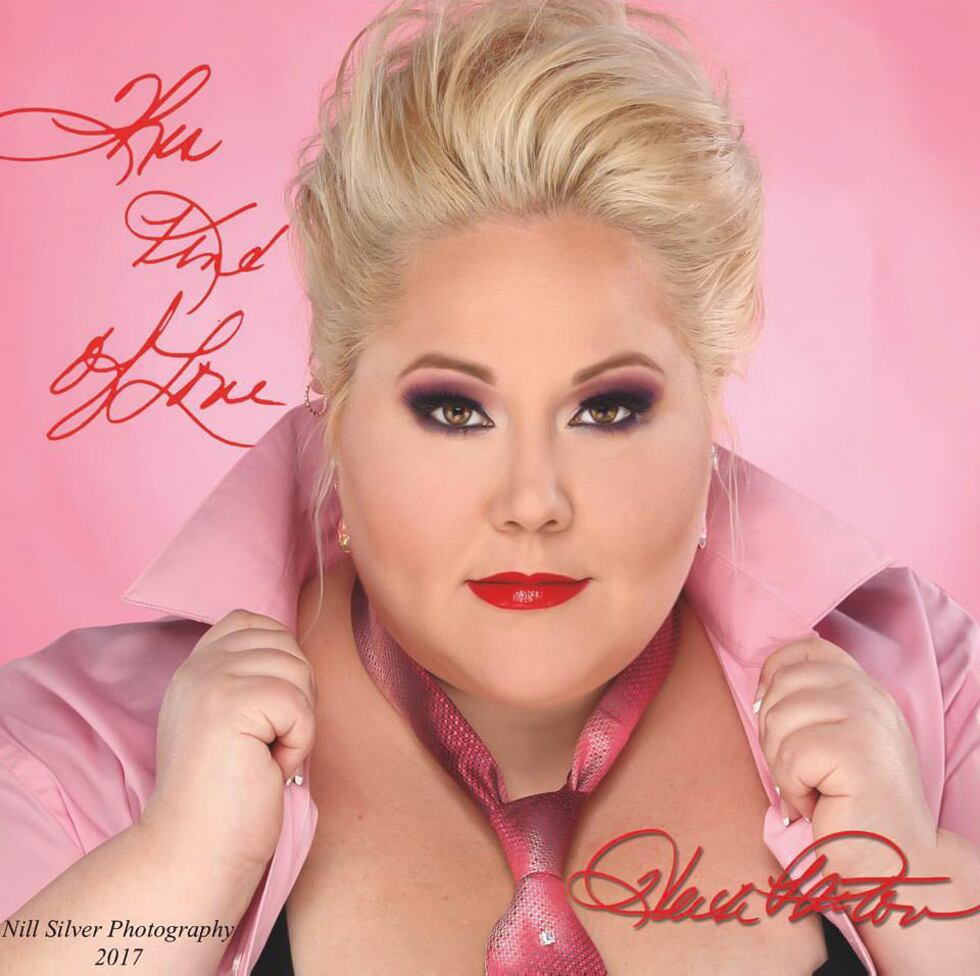 Copyright 2023 WVLT. All rights reserved.