Knoxville man charged after breaking into UT fraternity house, telling students 'it will be a bloodbath,' report says
The man has a history of trespassing on UT property, criminal records show.
Published: Mar. 13, 2023 at 12:24 PM EDT
|
Updated: Mar. 13, 2023 at 12:53 PM EDT
KNOXVILLE, Tenn. (WVLT) - On Friday, March 10, at 5:30 a.m., University of Tennessee Police officers responded to calls of a break in at once of the fraternity houses on campus, according to an incident report obtained by WVLT News.
The incident began when a man wielding a knife, later identified as Justin Glen Hopkins, walked into the fraternity house and entered a bedroom with two young men asleep inside, the report said. Hopkins then reportedly told the students "don't call the police or it will be a blood bath," along with other "incoherent" statements, police said.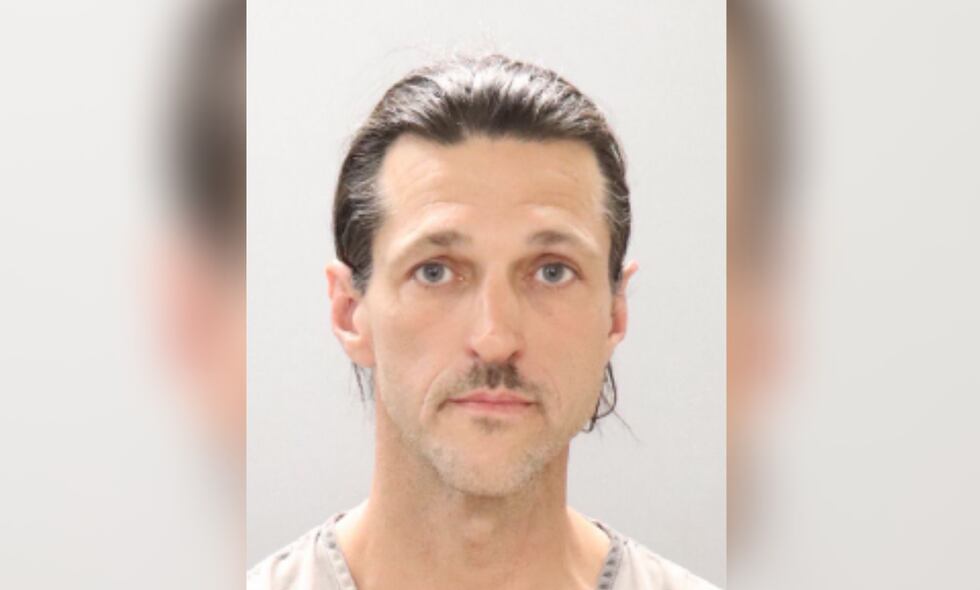 In an email to students, UT officials said "the unknown male stated he was looking for help to find his cousin. The unknown male was in possession of a blade, but did not use the weapon. The residents convinced the individual to leave, and then called the police."
The students were able to get Hopkins, who was armed with multiple knives and two makeshift spears, into the common area of the house where he sat on one of the couches and refused to leave, police said. Hopkins remained in the house for a short time, but he left before police officers arrived.
WVLT News reached out to UT Police representative Troy Lane, who said officers were able to take Hopkins into custody at the Greyhound Bus station on Church Avenue waiting to leave town.
Lane added that Hopkins was able to get into the house through an unlocked door.
Hopkins has been arrested four times in the last six months for criminal trespass on UT property, according to arrest records. Hopkins also has a history of drug-related charges dating back to 2002.
For this latest incident, Hopkins was reportedly charged with reckless threatening an act of mass violence on school property, aggravated burglary, carrying a weapon on school property and aggravated criminal trespass.
Copyright 2023 WVLT. All rights reserved.