Sick Kentucky puppy will only eat chicken fingers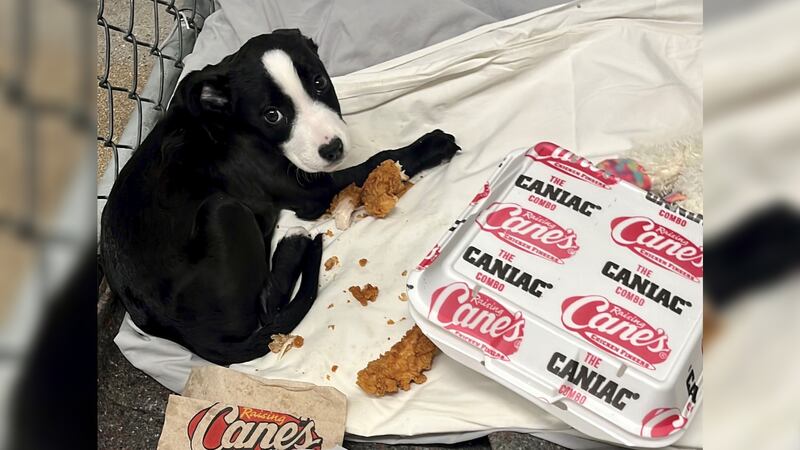 Published: Mar. 17, 2023 at 4:20 PM EDT
LEXINGTON, Ky. (WKYT) - A sick puppy at Lexington Humane Society seems to have a thing for chicken fingers.
According to LHS, the pup has parvo and their medical team has had a difficult time getting her to eat anything at all.
Thursday, they found out she likes chicken, but not just any chicken! It seems she has a preference. They say she only likes Raising Cane's.
So, the LHS team went out again Friday to get more for the little one.
LHS says they are relieved to finally see her eating a little.
WKYT joins the Lexington Humane Society in wishing her a speedy recovery!
Click here if you'd like to donate to LHS.
Copyright 2023 WKYT. All rights reserved.