Tennessee to play NC State in place of Oklahoma in 2024 season
The teams will play in Bank of America stadium in Charlotte to fill Oklahoma's once out-of-conference slot.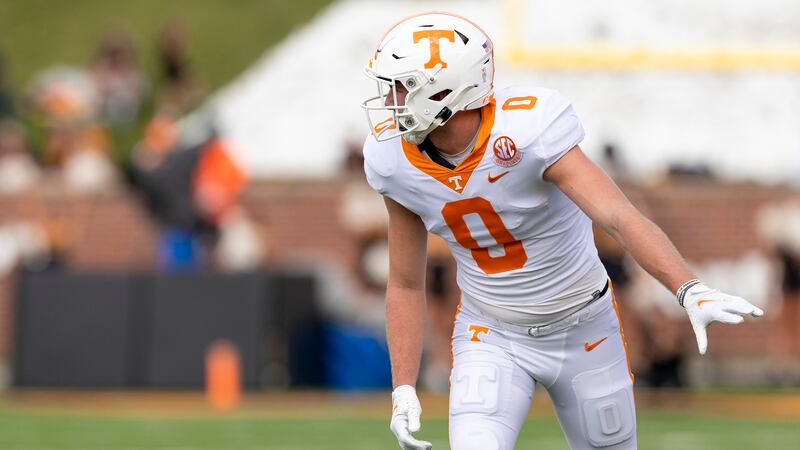 Published: Mar. 21, 2023 at 3:49 PM EDT
KNOXVILLE, Tenn. (WVLT) - The Charlotte Sports Foundation announced on March 21 that Tennessee and NC State will "duke" it out in the 2024 Duke's Mayo Classic during the second week of the regular season.
This will be the fourth time the two schools have met on the gridiron, with the Vols leading the series 2-to-1. NC States only win against the Vols was in their first competition in 1911.
Tennessee was originally scheduled to play Oklahoma in one of the seasons non-conference matchups on Sept. 7, 2024. However, the Southeastern Conference decided to cancel the matchup as the Sooners will transition to the SEC, making it an in-conference game.
"We appreciate the Charlotte Sports Foundation and NC State on executing a game of this caliber on short notice," said Tennessee Athletics Director Danny White. "This is another terrific opportunity for our football program and Vol Nation to showcase our brand in one of college football's perennial marquee contests."
The game will follow the August 31 opener at Neyland against UT Chattanooga. The kickoff time and ticket information are yet to be announced.
Copyright 2023 WVLT. All rights reserved.