Firefighter putting out vehicle fire struck, killed by truck on interstate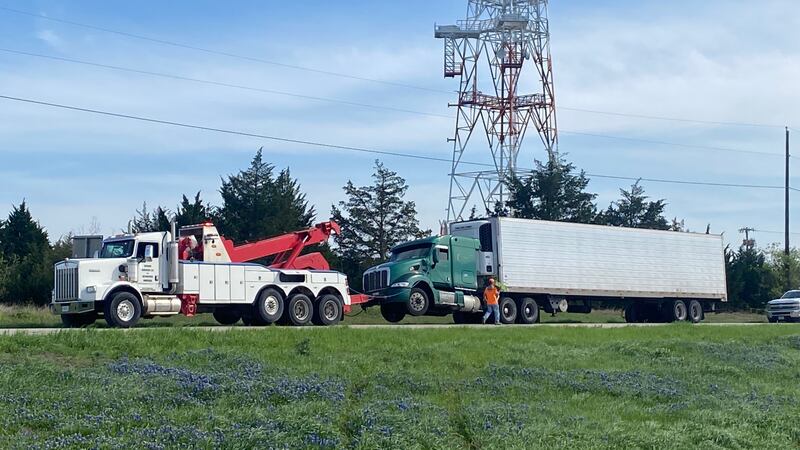 Published: Mar. 28, 2023 at 8:48 PM EDT
WEST, Texas (KWTX/Gray News) - Authorities in Texas are investigating a crash that killed a firefighter and injured two troopers.
KWTX reports a volunteer firefighter was killed on Tuesday after the crash occurred on Interstate 35. He was identified as 60-year-old Edward Hykel.
Texas officials said the 60-year-old worked as a volunteer firefighter for 16 years and in the Public Works Department.
"He was a valuable asset to the city of West and was a great employee," West Mayor Tommy Muska said. "I can't say enough about his attitude about work and life. He just had a get-it-done attitude."
Authorities said troopers were providing traffic control along with firefighters from the West Fire Department, who were working a vehicle fire, on the interstate near mile marker 354 Tuesday afternoon.
However, a driver of a tractor-trailer disregarded the traffic control devices and struck the fire truck and two patrol units on the highway, officials said.
Hykel was taken to the hospital in critical condition after the crash, but he was later pronounced deceased.
Authorities said the two troopers involved suffered non-life-threatening injuries.
Officials gave no immediate word if the truck driver was arrested in connection with the crash.
Copyright 2023 KWTX via Gray Media Group, Inc. All rights reserved.