Charges filed after teen shot in head while trying to pick up siblings at wrong address
Published: Apr. 17, 2023 at 8:13 AM EDT
|
Updated: Apr. 17, 2023 at 9:47 PM EDT
KANSAS CITY, Mo. (KCTV/Gray News) - A county prosecutor has filed criminal charges against a man who allegedly shot a teen twice while he was trying to pick up his siblings at the wrong address.
Ralph Yarl, 16, was shot twice while attempting to pick up his younger siblings at the wrong residential address.
Clay County Prosecutor Zachary Thompson said Monday afternoon that his office has filed criminal charges against 84-year-old Andrew Lester in the shooting of Yarl. Lester is charged with first-degree assault and armed criminal action.
Thompson stated the firearm used was a .32 revolver.
The prosecutor added the maximum punishment for the assault charge is life in prison, and the range of punishment for armed criminal action is between 3-15 years.
The Kansas City, Missouri, Police Department handed over the case file to the prosecutor's office earlier in the day.
An arrest warrant has been issued, and a bond has been set at $200,000. Lester had not been arrested as of 5 p.m.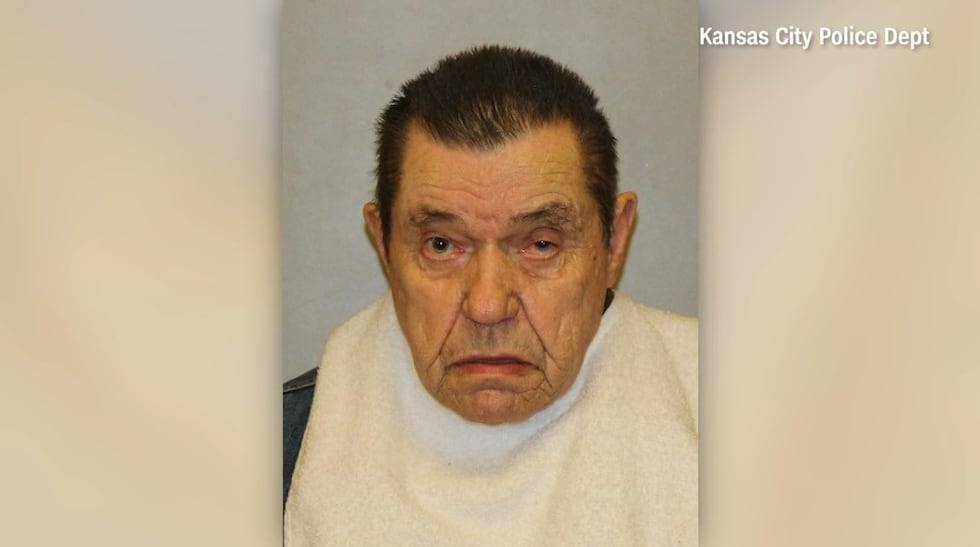 Court records state that, just before midnight Friday, investigators at the scene found the front storm door glass broken and blood on the front porch. Police also saw blood in the street.
A witness told officers they had heard gunshots, then screaming from Yarl and saw the 16-year-old knock on neighbors' doors asking for help.
Police took Lester into custody. He told police that he had just laid down that night when his doorbell rang. Lester, who lives by himself, said he picked up his revolver and went to his front door. He told investigators he saw a man about 6 feet tall pulling on the exterior door and thought someone was trying to break into his house.
According to court records, Lester stated that he fired two shots within a few seconds of opening the door. He saw the teen run away and called 911 from his home phone. Lester told police there were no words exchanged and that the teen had not said anything prior to opening the door.
According to court records, Lester told police "it was the last thing he wanted to do, but was 'scared to death' due to the male's size and Lester's age (84) and inability to defend himself."
The document also included information from what Yarl told law enforcement.
Yarl said that he had gone to pick up his brothers, but went to the wrong address. He rang the doorbell and waited some time before the man inside opened the door, holding a firearm. Yarl said he did not pull on the door.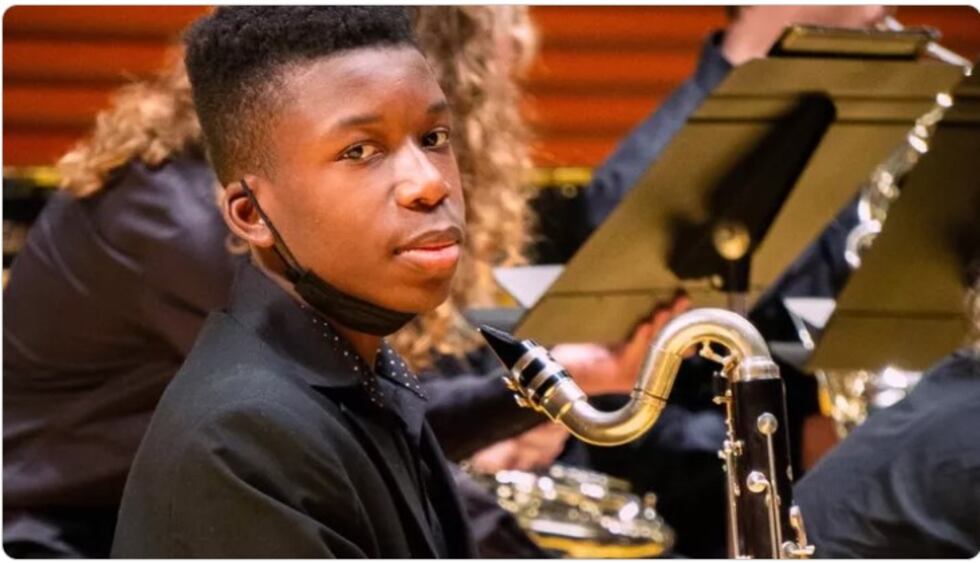 Yarl said he "was immediately shot in the head and fell to the ground." Then, he said that "while on the ground he was shot a second time in the arm."
The teen told police the man inside, later identified as Lester, said: "Don't come around here." Yarl also indicated to investigators he ran to multiple homes asking for them to call 911.
Yarl sustained gunshot wounds to his left forehead and right arm.
Protestors gathered to speak out for justice for Yarl who was hospitalized for the severe gunshot injuries in the head.
Yarl's father told KCTV5 that his son was taken home and even able to walk some in the hospital parking lot.
His family has started a GoFundMe account to help with medical costs and fees.
Hundreds gather in the Northland to support the teen on Thursday night
Kansas City Police Chief Stacy Graves held a press conference Sunday afternoon along with Mayor Quinton Lucas, stating that detectives are committed to making a thorough investigation of the case.
"As a parent, I certainly feel for the mother of the victim and others in the family. My heart goes out to them," Lucas said at the press conference.
On Spoonmore's Instagram page, she has posted many of Yarl's accomplishments and fond photos of him, with the text stating "tell his story so they won't change his character."
Yarl is a section leader in his school's marching band and is said to be a top-base clarinet player in the state of Missouri. Spoonmore listed several activities that Yarl is a part of, including being a member of the Technology Student Association, Science Olympia team and Competition Jazz Band. Yarl recently earned the Missouri All-State Band recognition with an honorable mention.
At Sunday's press conference, Lucas acknowledged the racial aspects of this case.
"This is not something that has been dismissed, marginalized, diminished in any way. This is something that is getting the full attention of the Kansas City Police Department," he said.
Lee Merritt, a nationally recognized civil rights activist lawyer, widely known for representing the family of Ahmaud Arbery, has taken the case. Another well-known journalist and activist assisting with the case is Shaun King, who has shared this story on his social media platform.
Since Yarl's story has received national attention, many leaders, activists and celebrities have flooded social media with their support.
Vice President Kamala Harris offered her support for Yarl, as the incident has garnered national attention.
Bernice King, daughter of Dr. Martin Luther King Jr. tweeted of the need to work for legislation and the heart to change to prevent these tragedies.
Celebrities such as Halle Berry and Kerry Washington pleaded with the public to call the Clay County prosecutor, Zachary Thompson, and demand an immediate arrest.
Jennifer Hudson also tweeted that she is heartbroken for the 16-year-old and his family, and praying for a speedy recovery.
Copyright 2023 KCTV via Gray Media Group, Inc. All rights reserved.