Man charged in killing teen at Pigeon Forge motel
A 15-year-old was shot at a motel in Pigeon Forge, officials say.
Published: May. 25, 2023 at 6:17 AM EDT
|
Updated: May. 25, 2023 at 8:36 AM EDT
PIGEON FORGE, Tenn. (WVLT) - Officials with the Pigeon Forge Police said a teen has died after a shooting at a motel Wednesday evening.
Police said a call of a shooting with a victim came in just before midnight Wednesday night at the Americana Inn in Pigeon Forge. Officers said when they arrived they found a 15-year-old male victim a short distance away that had been shot.
The 15-year-old victim was taken to the LeConte Medical Center in Sevierville where he later died from his injuries.
Police say that the shooting was captured on surveillance video at a nearby hotel, the video showed a slender man beside the door to a passenger car firing a handgun and then walking back to the Americana Inn.
Investigators collected several .380 shell casings in the parking lot and, after interviewing witnesses, located Andrew Ortiz in room 234 of the Americana Inn that matched a description of the suspect police said.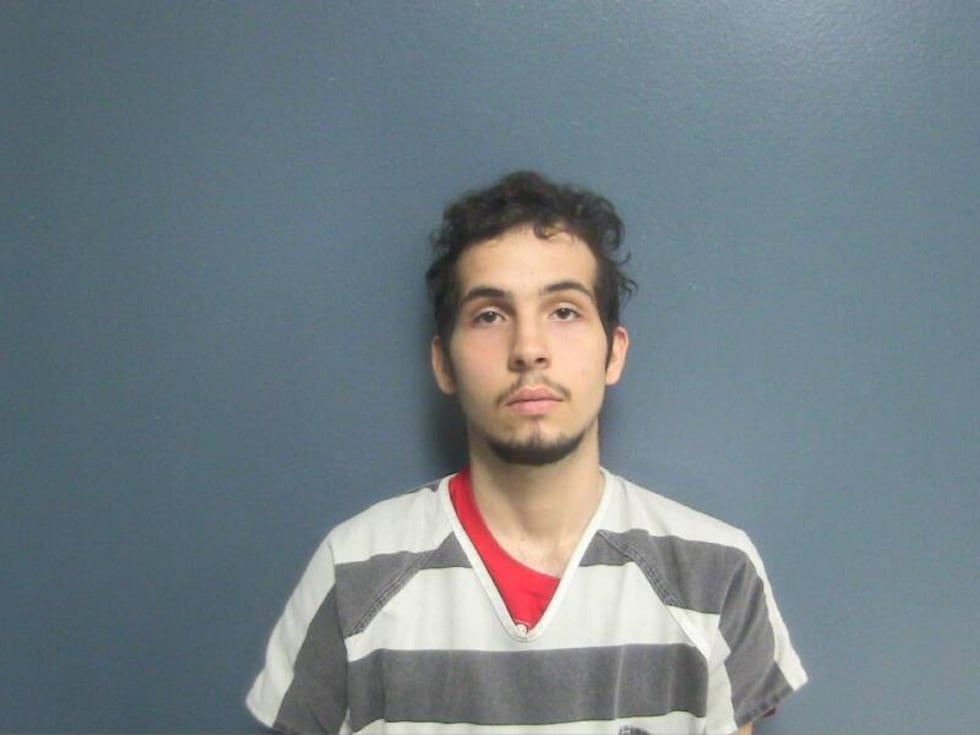 Court records show that police served a search warrant and located a .380 handgun and clothes matching the description of the shooting suspect in the room.
Andrew C. Ortiz was charged with first-degree murder and booked in the Sevier County Jail.
Police said this is an active and ongoing investigation.
Copyright 2023 WVLT. All rights reserved.