Family and community gather for balloon release to honor 4-year-old Sequoia Samuels
Published: Jun. 17, 2023 at 10:23 AM EDT
|
Updated: Jun. 18, 2023 at 2:32 AM EDT
MEMPHIS, Tenn. (WMC) - It was both somber and soul-affirming to witness so many coming together to pay homage to a young life lost. Family and friends of 4-year-old Sequoia Samuels gathered to pay their respects to a bright, little soul that met a tragic end. The balloon release honored the life of 4-year-old Sequoia Samuels after her body was found Friday near the apartment where she lived.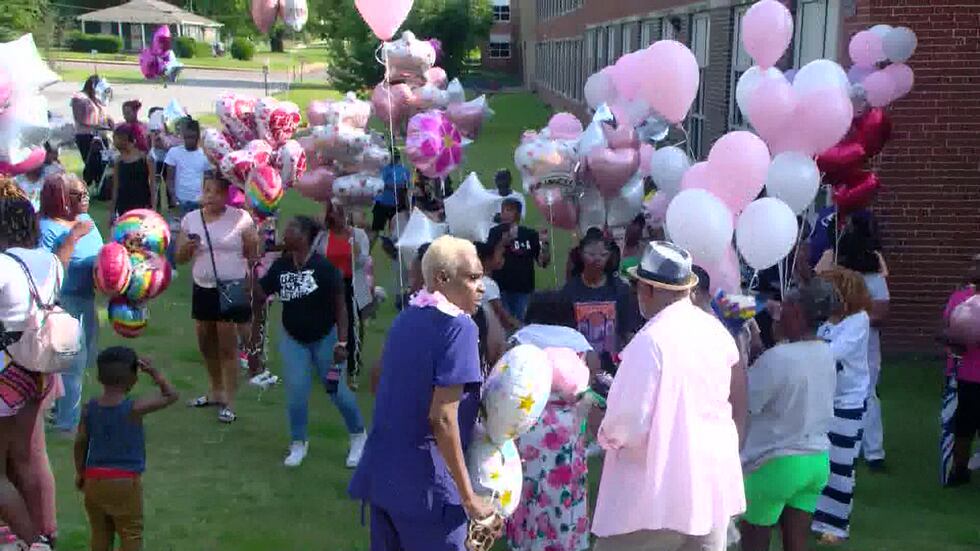 Those in attendance held their children close to them, torn by the beauty that was her life and the suffering that she had to endure.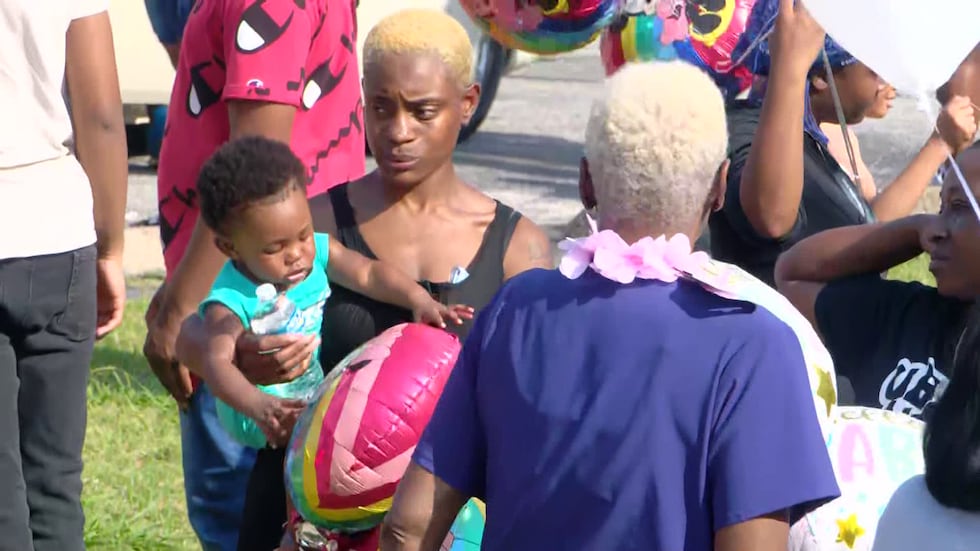 Crowds and crowds of supporters clasped to their pink and silver balloons, a testament to their love on a day that could only be described as bittersweet.
This story will remain with us for sure. A mix of sadness for this little girl and disdain for the unnecessary violence she fell prey to. The balloons were released in unison, casting shimmers overhead as a shining symbol for the gut-wrenching sorrow we feel for her and her family.
Click here to sign up for our newsletter!
Click here to report a spelling or grammar error. Please include the headline.
Copyright 2023 WMC. All rights reserved.