7 men fire over 100 rounds during Nashville murder, police say
MNPD detectives are working to identify at least seven suspects in the murder.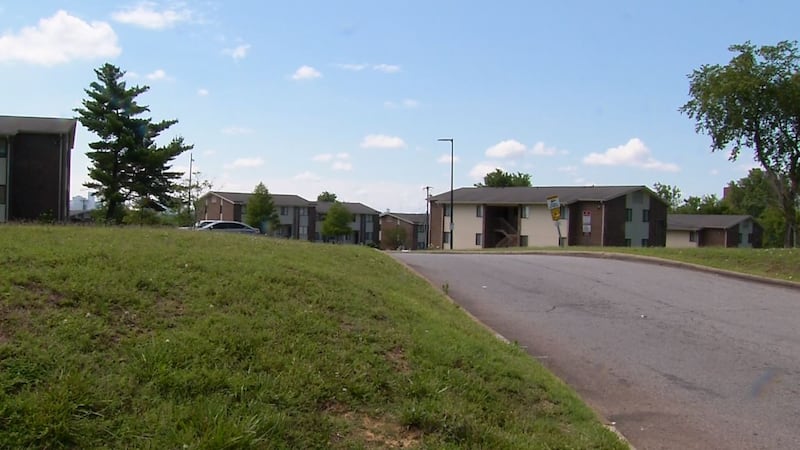 Published: Jul. 5, 2023 at 9:26 AM EDT
|
Updated: Jul. 5, 2023 at 12:36 PM EDT
NASHVILLE, Tenn. (WSMV) - Metro Nashville homicide detectives are investigating a shooting that left one person dead on Tuesday night in the Bordeaux area.
According to MNPD, a group of men approached 27-year-old Christopher Harris while he was standing next to his vehicle at 2400 Buena Vista Pike. Witnesses told police that approximately seven of them opened fire, striking Harris multiple times. One appeared to be using a rifle during the shooting. They fled the scene in three separate vehicles.
More than 100 shots were fired in the shooting, police said.
Harris was found dead with multiple gunshot wounds inside his vehicle, according to police. The motive for the attack remains under investigation.
Detectives are working to gather surveillance footage to identify the suspects. Anyone with information on the shooting is asked to contact MNPD at 615-742-7463.
Copyright 2023 WSMV. All rights reserved.