'Safety. That's what will save lives' | Civil engineer reacts to deadly trench collapse
One man died Monday after the trench he was working in collapsed.
Published: Jul. 11, 2023 at 7:15 PM EDT
KNOXVILLE, Tenn. (WVLT) - One man died at a South Knoxville job site, after the trench he was working in collapsed, according to Rural Metro Fire Department officials.
Previous Coverage: One dead after trench collapse in Knox Co., Rural Metro officials say
The man was about ten feet underground when the trench collapsed. The victim was in his 50s. His son was also working in the trench, according to Rural Metro officials.
The Occupational Safety and Health Administration (OSHA) reported 39 trench-related deaths in 2022. That's more than double the deaths in 2021.
Ryan Overton, Ph. D., is the dean of the School of Engineering at Lincoln Memorial University. He said East Tennessee is more susceptible to trench collapses because of the terrain.
"I do think a large part of that is due to our sub-terrain; it's Karst topography is what we have in this area. The abundance of caves and that is due to the water moving underground," said Overton.
Water moving underground means soil beneath the surface can change day to day. "Changes in weather can actually affect the stability of the trench walls, so even if you have a cohesive soil... if that cohesion changes, then that can allow the sidewall of the trench to fall in," he said.
Rural Metro told WVLT News crews did not initially see a trench box in place, but Overton said that does not mean other protective systems were not present.
Tennessee OSHA is investigating the incident.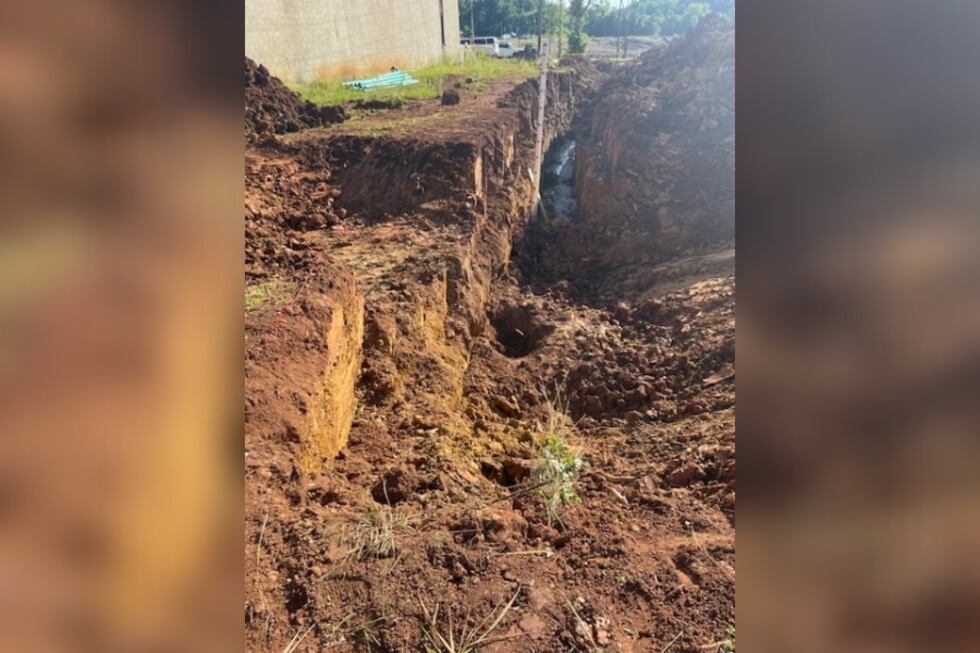 Copyright 2023 WVLT. All rights reserved.