Rural Metro responds to structure fire on Governor John Sevier Highway
The highway is now fully open at Asbury Rd.
Published: Sep. 24, 2023 at 4:55 PM EDT
|
Updated: Sep. 24, 2023 at 11:35 PM EDT
KNOXVILLE, Tenn. (WVLT) - The Rural Metro Fire Department responded to a structure fire around 4:30 p.m. at 2551 E. Governor John Sevier Highway near Clanton's BBQ late Sunday afternoon.
The fire has since been contained and E. Governor John Sevier Highway is now fully open at Asbury Road, according to Rural Metro Fire.
Rural Metro Fire said when fire crews arrived they found a commercial property that was being used as storage was on fire. Crews attempted to enter the building but were forced to evacuate to fight the fire from the outside due to excessive hoarding conditions inside the building.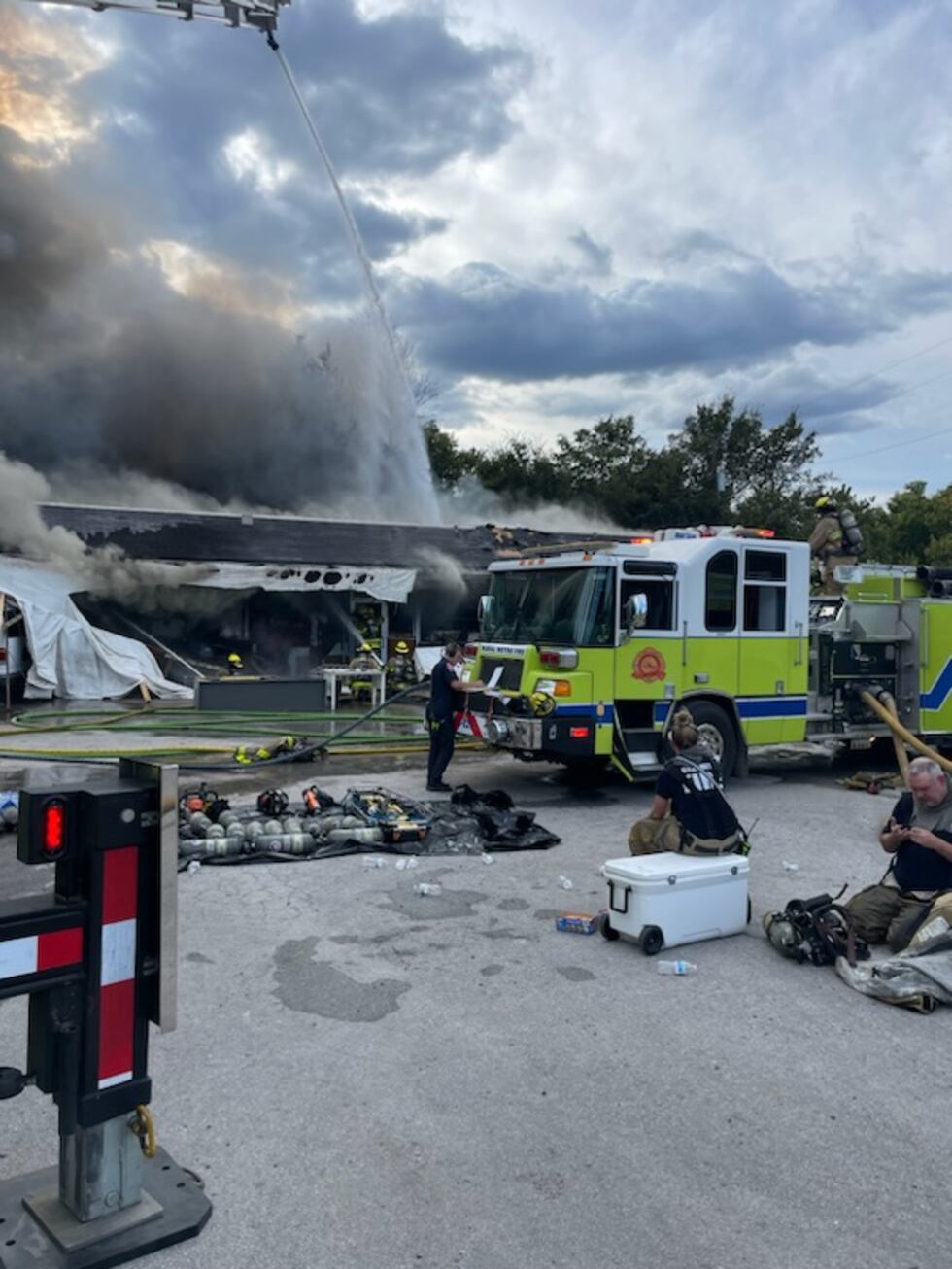 The building was unoccupied at the time of the fire and there were no reported injuries, according to officials.
The Knox County Fire Investigation Unit is currently investigating the cause of the fire.
More information will be released as it is obtained.
This is a developing story.
Copyright 2023 WVLT. All rights reserved.