LVFL Nicky Anosike continues fight for Girls Inc.
Former Tennessee National Champion set to host important event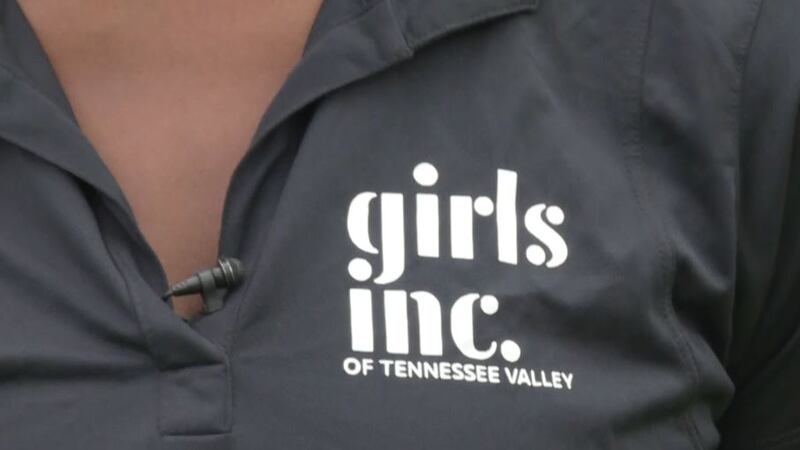 Published: Nov. 8, 2023 at 11:41 PM EST
KNOXVILLE, Tenn. (WVLT) - A few months back we told you about national champion Nicky Anosike now working her magic with Girls Inc. of the Tennessee Valley.
She's got a special event coming up Sunday. It's the day before the the lady Vol vs. Memphis game and both teams will gather at the Fulton High gym to host a clinic from 3:00 to 5:00 p.m.
It's for girls ages 8-thru-14. The money raised will help a cause that Nicky is absolutely passionate about, "pretty much this is what I feel like I was destined to do. Our job is to close the achievement gap between girls of color girls in poverty and girls that are growing up middle class. And that means things like teaching them financial literacy, teaching them about their bodies, sports. So this is what I feel like I am supposed to be doing so I love it."
In addition to all the fun and prizes that'll be given out, the team's will honor former Lady Vols Nikki McCray and Tasha Butts, both of whom recently passed away as a result of breast cancer.
Copyright 2023 WVLT. All rights reserved.