Reporter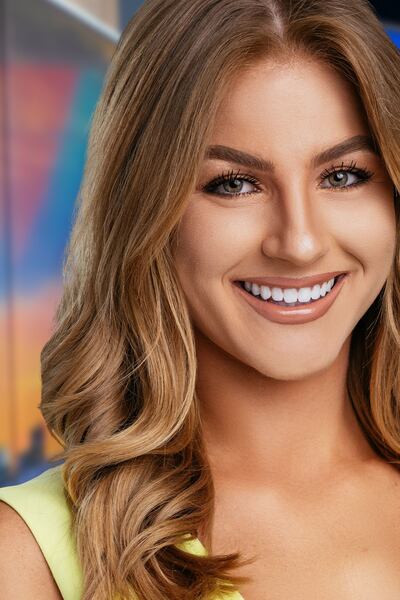 Courtney Allen is an Emmy-nominated reporter who joined the WSMV 4 team in October 2021. She is originally from Knoxville, TN where her family still lives. She loves reporting in her home state.
After graduating from Louisiana State University, Courtney began her career in Baton Rouge, LA as a breaking news reporter for a local morning show. The show was awarded Best Morning Show by the Louisiana Association of Broadcasters during her time there. She then went on to report in Greenville, N.C. and Albuquerque, N.M. before landing in Music City.
Outside of work, Courtney enjoys checking off her Nashville bucket list with friends and family. Feel free to send her an email with restaurants, shops and other places they have to try! She also loves spending time with her black lab, Dauphine, who she named after a street in New Orleans.