Gage Model Fashion Show Benefits Mobile Meals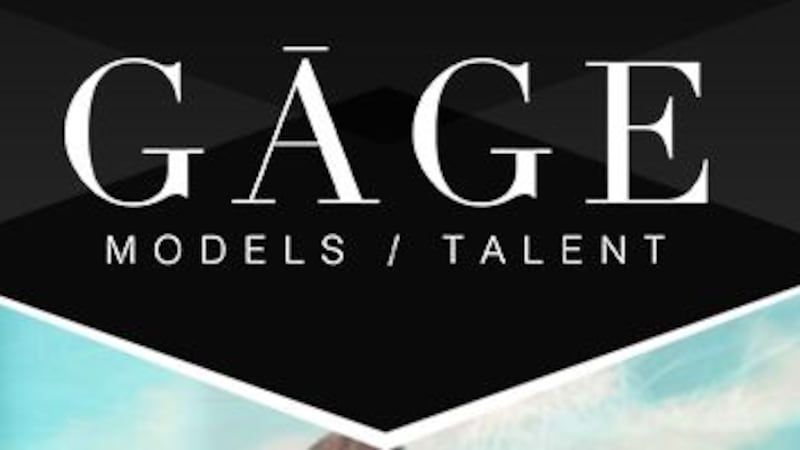 Published: Oct. 16, 2018 at 8:56 AM EDT
On Saturday, October 20 the Tennessee Volunteers will take on the Alabama Crimson Tide. In honor of the game, a week of festivities benefiting an area nonprofit will take place—Bash Bama Week—and one of those events is a fashion show. Sarah Merrell with Gage Models & Talent is here to tell us more about it.
Sarah, when is this event and how did it come about?
* The Bash Bama Fashion Show will take place Thursday, October 18 at Downtown 211 in Market Square in a beautiful loft venue above Uncorked. Doors open at 6 p.m. and the show is at 7 p.m.
* The fashion show is hosted by Gage Models & Talent in partnership with the Scarecrow Foundation. It's part of the Scarecrow Foundation's Bash Bama Week that gets everyone in the gameday spirit for the game against Alabama, but it also benefits a great cause.
* All proceeds from Bash Bama Week benefit Knox County Mobile Meals. It's a Meals on Wheels program that serves those who cannot cook for themselves and have no one to prepare meals. Many of the people it serves are elderly, low income or home bound. Donations and funds are important as it only costs $74 a month to feed an elderly person for an entire through Mobile Meals.
What can people expect from the fashion show?
* The fashion will feature a variety of attire. There will be fall styles from Fiore, along with stylish designs by Georgia Queen and formal wear by Regal Tuxedo and the Gilded Gown.
* Today we're showing a preview of looks that will in the show, the models are wearing styles by Valerie Bowens of Georgia Queen—a designer based in Atlanta, Georgia who is participating in the show.
* (Sarah to talk about the designer, what they're wearing and models to show off the outfits)
How can people learn more about this event or buy tickets?
* More information and tickets are available at bashbama.com.
* Tickets are only $25 and all proceeds go to Mobile Meals, so attendees can feel good about the money going to a valuable community organization and helping the elderly and home bound in Knox County.
* Also, be sure to check out all the other great events going on throughout Bash Bama Week.