Lenoir City mother charged in stabbing death of 3-year-old dies in hospital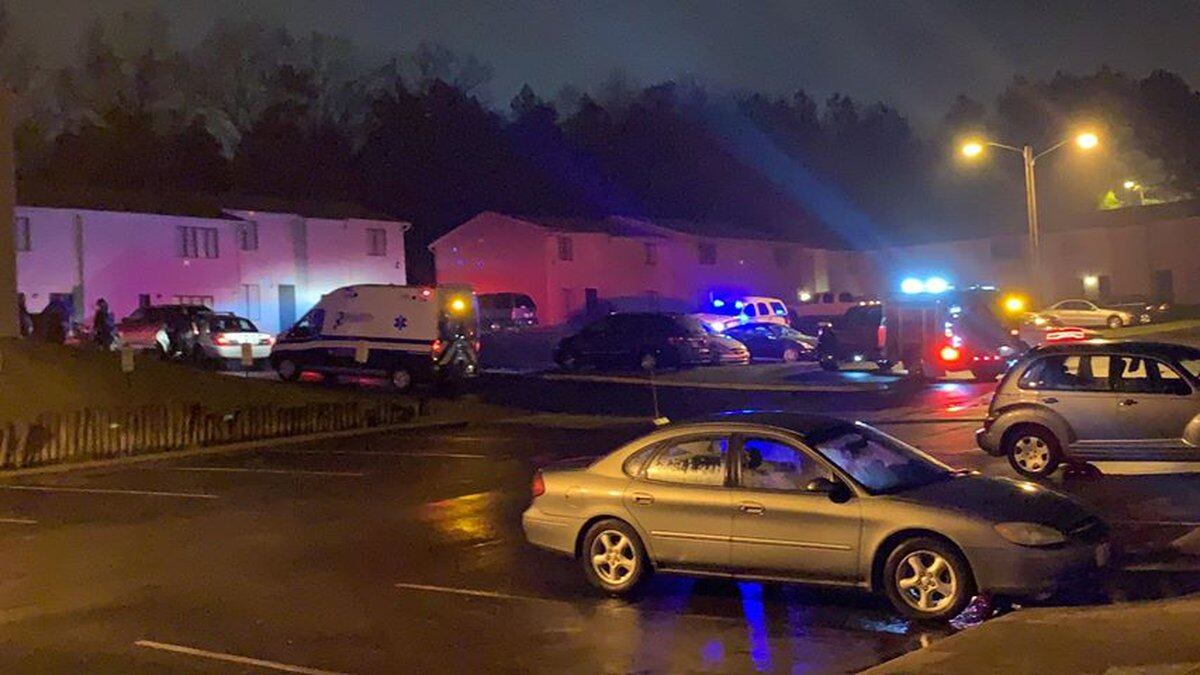 Published: Mar. 11, 2020 at 8:07 AM EDT
A Lenoir City woman charged in the stabbing death of her three-year-old son has died in the hospital, according to officials.
According to District Attorney General Russell Johnson, Melanie Sue Brown died at the University of Tennessee Medical Center at 1:26 p.m. Tuesday.
Lenoir City Police Chief Don White said Brown, the mother of three-year-old King Brown, was indicted with five charges including first degree murder, felony murder by child abuse, felony murder by aggravated child neglect, aggravated child abuse and aggravated child neglect.
Investigators said three-year-old King Brown died after being found with multiple stab wounds on March 11. He was pronounced dead at the scene.
According to investigators, Melani Brown called the child's grandmother saying something was wrong. When the grandmother arrived at the apartment she found the 3-year-old with stab wounds, tried to revive the child and called 911 at around 3 a.m.
Emergency crews said they were called to McGhee Square apartments in Lenoir City in connection to the incident.
EMS said Melani Brown was found in a residence with wounds to her upper torso and neck area. She was taken to UT Medical Center with self-inflicted injuries.
On Wednesday afternoon, Police Chief Don White told WVLT News that, "there were several DCS referrals over the past three years...about this mother" in connection to the case. White did not have any details on what the referrals were about. DCS told WVLT News that they had launched an investigation.
Copyright 2020 WVLT. All rights reserved.