Suspect in pizza driver robbery spree arrested in Nashville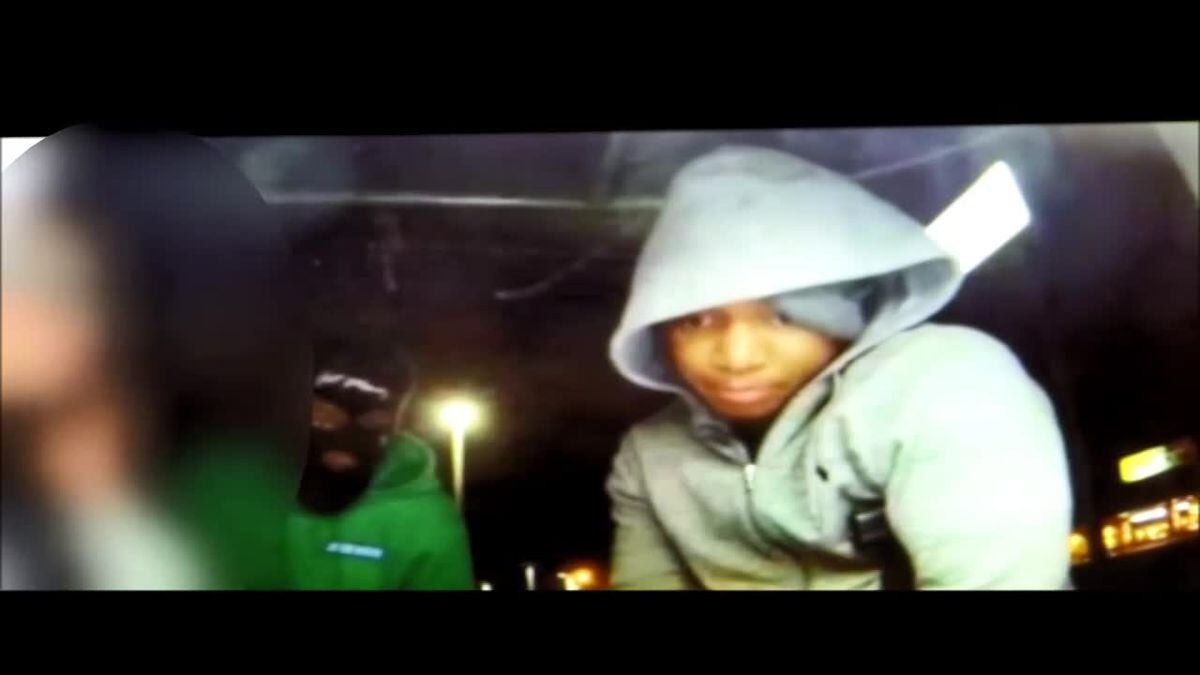 Published: Feb. 14, 2020 at 12:58 PM EST
Clarksville Police said the suspect in a spree of pizza driver robberies has been arrested.
On Friday, authorities said they believed 16-year-old Brian Cook might have been in the Gatlinburg area, but he was found in Nashville and taken to a juvenile detention facility on Sunday, according to WTVF.
Police said Cook is suspected in two robberies of pizza delivery drivers and one robbery of a woman who was making an ATM deposit. All three incidents happened in a two-hour time frame between 8 pm - 10 pm, in the Nolen Rd, Wilma Rudolph Blvd, and Kettering Ct. area.
Officers said they believe three suspects were working together to target and follow pizza delivery drivers.
Police are still working to identify two other suspects who were involved with the robberies.
Anyone with information can call the at Tipsline 931-645-8477, or
to submit a tip anonymously.
Copyright 2020 WVLT. All rights reserved.