Bill introduced to create 'enhanced' handgun carry permits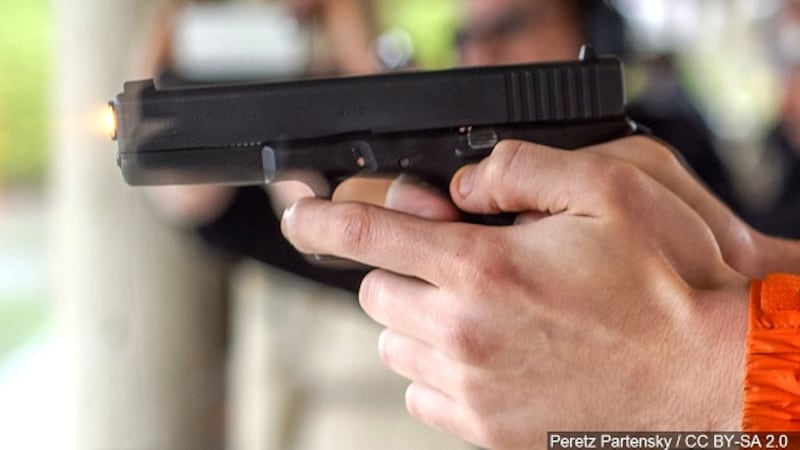 Published: Mar. 7, 2019 at 9:12 AM EST
A bill introduced to the Tennessee state legislature would create two handgun carry permits.
If passed, the bill would create an "enhanced handgun carry permit" that would allow permit holders exemptions from rules that apply to Concealed Handgun Permit holders.
An enhanced permit holder would not have a specified manner in which a handgun must be carried. Permit holders would also be exempt from handgun restrictions in public spaces like public parks, natural areas, historic parks, nature trails, campgrounds, or greenways.
Applicants would be required to submit fingerprints for a criminal history background check and increased training hours.