Body found at Concord Park identified as missing woman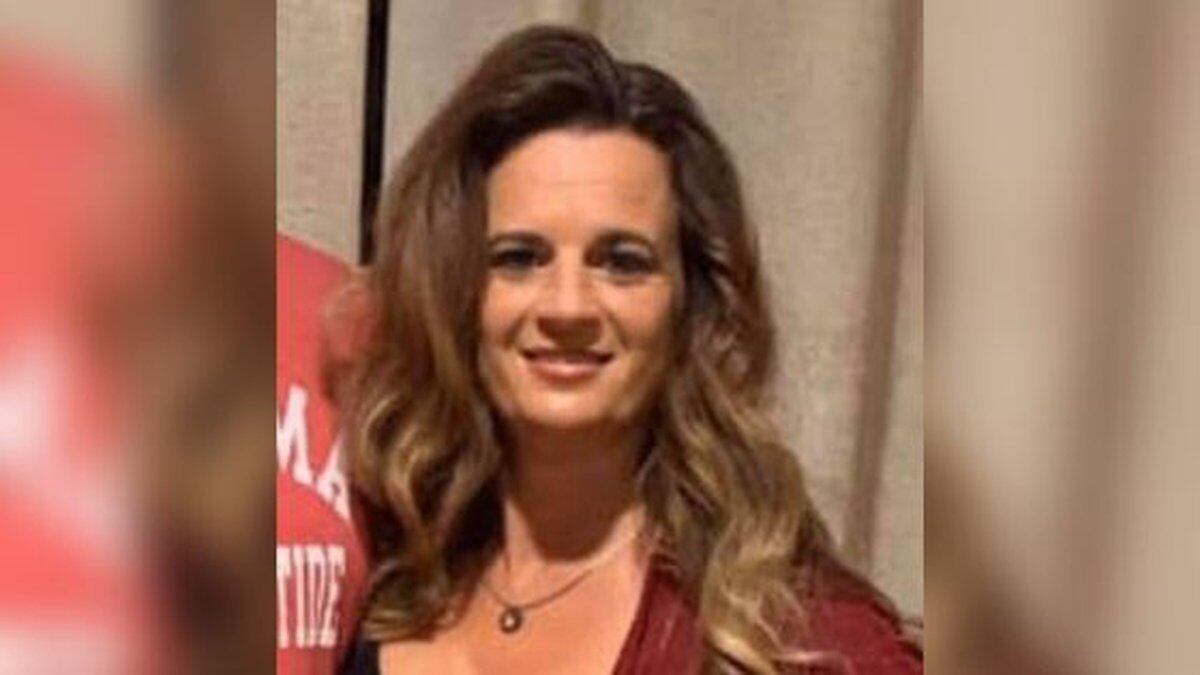 Published: Mar. 9, 2020 at 11:31 AM EDT
The Knox County Sheriff's Office and emergency vehicles were present after dispatchers say crews responded to a call of a female body found near a dock at Concord Park just before 11 a.m.
Investigators identified the body as Tiffany Trull, who had been missing out of Jefferson County. The Knoxville Police Department said foul play is not suspected at this time.
Jeff Bagwell with Rural Metro Fire Department said crews were called to the scene after fishermen found the body in the water.
The body was taken to the Knox County Medical Examiner's Office for an autopsy.
KPD said the investigation is proceeding.
Copyright 2020 WVLT. All rights reserved.