CAK helps kids learn from home with distance learning YouTube videos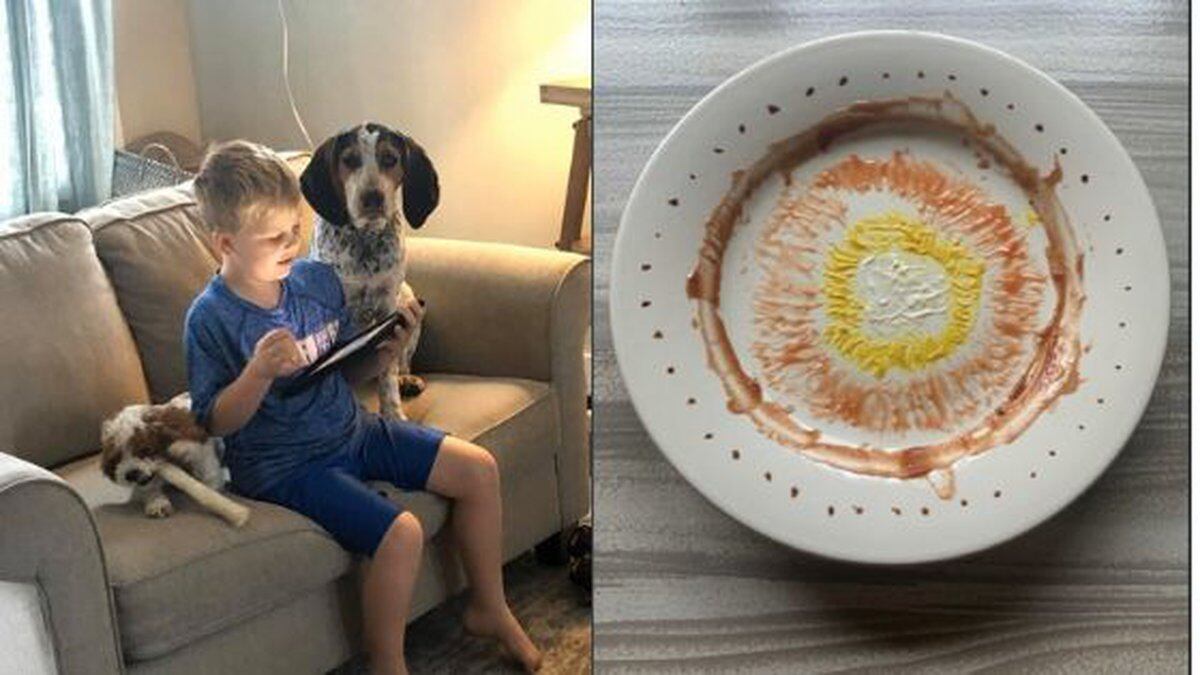 Published: Mar. 24, 2020 at 8:00 AM EDT
Christian Academy of Knoxville is making sure students don't miss out on learning because of the coronavirus.
"Day one of distance learning at CAK was a success! Giggles abounded in homes today as students reconnected with friends and teachers via Zoom! We wanted to share a few photos with you from our first day of distance learning. There are more on our Facebook page and Instagram if you want to follow along."
Day one showed a video of CAK's middle school art teacher, Ms. Hannah Seaver, showing kids how to create abstract art.
Your kids can watch and learn too on CAK's
.
Copyright 2020 WVLT. All rights reserved.