Today is your last day to visit Cades Cove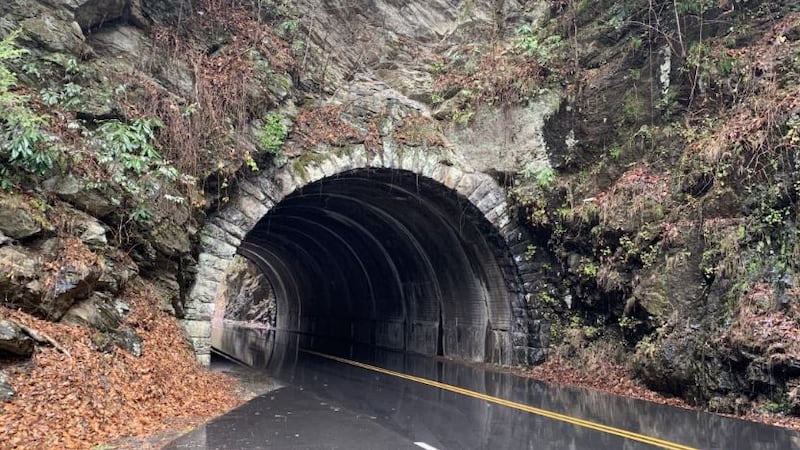 Published: Jan. 2, 2020 at 6:29 AM EST
Sunday is the last day to visit Cades Cove.
Cades Cove Loop Road will be closed for a couple of months for road and tunnel repairs.
The closure will affect Cades Cove Loop Road and Laurel Creek Road past the Great Smoky Mountains Institute at Tremont beginning at 8:00 p.m. this Sunday the 5th of January.
Many visitors and locals have gone to Cades Cove before the closer. One, Nate Nelson, said he comes to Cades Cove 200 times a year.
"There's other parts of the park, Elkmont and Tremont would be open, but it's not going to be the same. It's not going to be closed but we're going to have to do with what we got," said Nelson.
The park service said this is a good time for other parts of the park.
One visitor, Richard Armstrong, said, ""You can always go down a trail and find peace here in cades cove. The human history here is so important. I love going to the old homestead, even the ones back out in the woods and trying to figure out what life might have been like here in the 30s."
The National Park Service said in an alert that the closure is needed for repairs to the Bote Mountain Tunnel on Laurel Creek Road, and is expected to reopen on March 1st.
Here is a full list of road closures in the
.
Copyright 2020 WVLT. All rights reserved.