Disney VHS tapes could be worth thousands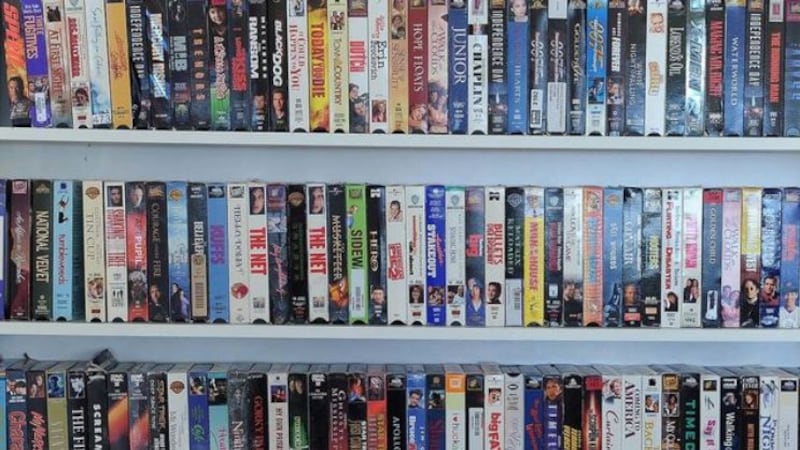 Published: Feb. 21, 2019 at 9:01 PM EST
Ready to make some extra cash? Get out the boxes of your old stuff and start searching for those old Disney VHS tapes because some of them could be worth a pretty penny, according to CBS affiliate WTSP.
However, it's not just any old Disney VHS tape. According to eBay, Disney's "Black Diamond Collection" is valuable. These films were released between 1984 to 1994 and have the black diamond on the case or on the tape.
The tapes could be worth anywhere from $50 to $250.
Another logo to watch for is "A Walt Disney Classic" on the tapes.
WJAX reported that "The Little Mermaid" artwork cover that was first released could be worth up to $3,200. While a black diamond version of "101 Dalmatians" could be worth up to $6,000.
However, on eBay, an
of "Alice in Wonderland" is listed for $9,999.