Downtown Knoxville bookstore thrives in digital age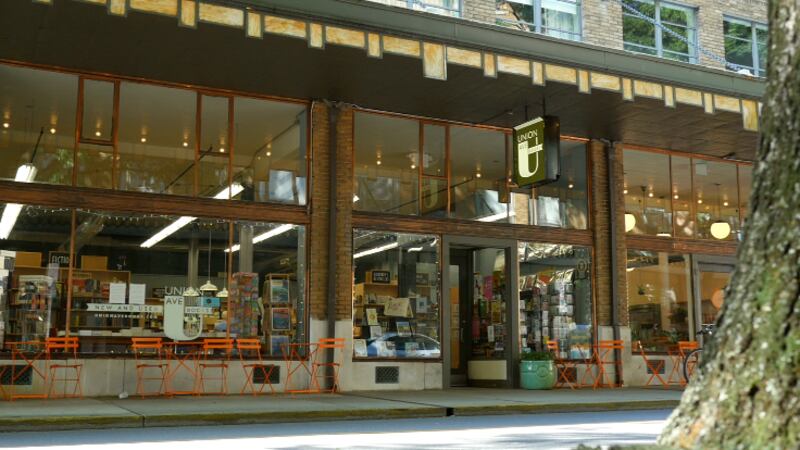 Published: Jun. 5, 2018 at 6:10 AM EDT
Nestled just a block down from Market Square resides a local favorite retail destination, Union Ave Books. The shop just celebrated seven years at their downtown storefront. Since opening its doors in 2011, owners say the business has only grown.
"People are really supportive," said shop owner Flossie McNabb.
It may come as a surprise that in a digital world an independent bookshop is thriving. Shop owners say it isn't too much of a secret -- they just listen to their customers.
"Customers really like regional books, so we beef up our regional. Customers really like certain authors. If we don't know about them, we will get them in," says McNabb.
Some shoppers commented on why Union Ave Books stands out from chain book retailers.
"It's very welcoming, whereas you go into bookstores now, they're so commercialized. Their not as inviting," doted shopper Tammy Sommers.
Owner Flossie McNabb has seen other small bookstores close up shop because of their online competitors. She credits her store's success to Knoxville's loyalty to local.
"I want to live in a place where you have these type of things -- local bookstores, local coffee shops. They're not going to be around unless you use them," said Shopper Daphne Norwood.