East Tennessee couple remains in Japan after wife's 2nd positive coronavirus test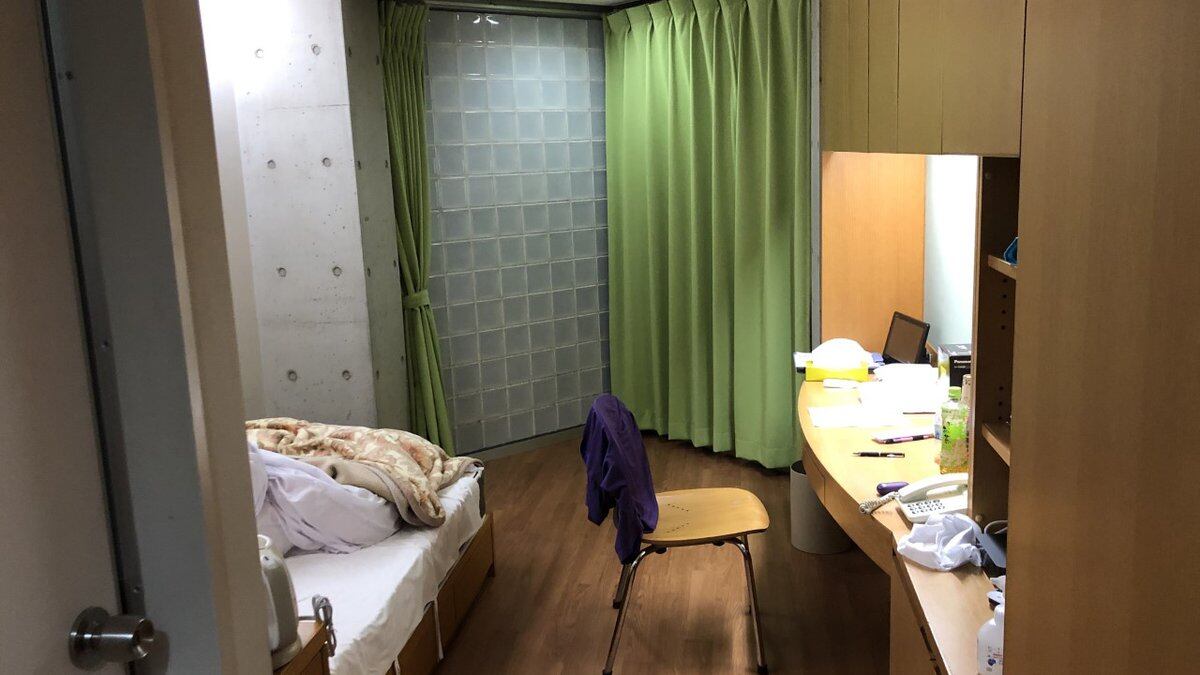 Published: Feb. 17, 2020 at 7:42 PM EST
What should have been a 13-day cruise on the Diamond Princess ended up being a month-long nightmare for
.
Jeannie, who is separated at a nearby hospital, tested positive for the coronavirus a second time, according to Dr. Hopland. However, he told WVLT News he doesn't believe the results to be true.
"When the second (test) came back, she asked the doctor what the test came back (as) and he said I don't know," Dr. Hopland said. " I wanted to know the specificity of the test. (Like), the rate of false positives and the sensitivity of the test and he became almost panicky when those questions were asked and he came back and said your test is positive."
Dr. Hopland said he was moved off the ship last night and is staying in a quarantined college dorm for another week. The Hopand's luggage was shipped to Texas, so he only has one set of clothes. On Sunday, Dr. Hopland said he now has the opportunity to order clothes to be delivered to him after washing one set of clothes the sink.
Hopland said, while in quarantine in the dorm, he gets three meals a day that are left outside his door.
"I'm no longer in the hotbed of the infection, however, no one knows if I'm infected or not because I have not been tested," Hopland said. "I was tested two weeks ago, but I stayed on the boat the entire time."
Hopland said he hoped U.S. officials would order a mandatory evacuation from Japan that would allow him and his wife to be quarantined back on U.S. soil.
"The United States has more capability in that and at least and should be taking responsibility for its citizens abroad," Hopland said. "That's the whole objective of having an embassy."
Hopland said he hasn't seen or heard from any U.S. official other than U.S. Rep. Phil Roe, R-Tennessee.
, including 14 who tested positive for coronavirus, are being quarantined at military bases in California and Texas after arriving from Japan on charter flights overnight.
Dr. Hopland told WVLT News, as they were leaving their room on the cruise ship to move to the U.S. quarantined areas, they found out Jeannie had coronavirus. Dr. Hopland said they aren't panicking, and the main problem is being kept in quarantine.
"We're not personally at that much risk," Dr. Hopland said. "People in the United States are probably at a higher risk of dying from the flu than we are of this coronavirus. The main thing is to be trapped here."
As a medical doctor, Hopland said his main concern is how the quarantine and evacuations are being handled, and while leaving his wife behind was never an option, the couple has been separated for the first time after Jeannie's diagnosis.
On February 19, Dr. Hopland told WVLT News that his wife got a negative test result for coronavirus on Wednesday. She needed to test negative one more time before she could be released. The second test came 14 days after the first and Jeannie's test came back positive.
Dr. Hopland told WVLT News that he is frustrated with how the situation is being handled. Hopland believes he is receiving conflicting reports about his wife's condition.
When asked if he had any advice to give, Dr. Hopland said, "I encourage everyone to get their flu shot."
Experts have said it could be months or even years before any approved treatments or vaccines are developed for the coronavirus.
Copyright 2020 WVLT News. All rights reserved.