Gag order issued in Antioch church shooting case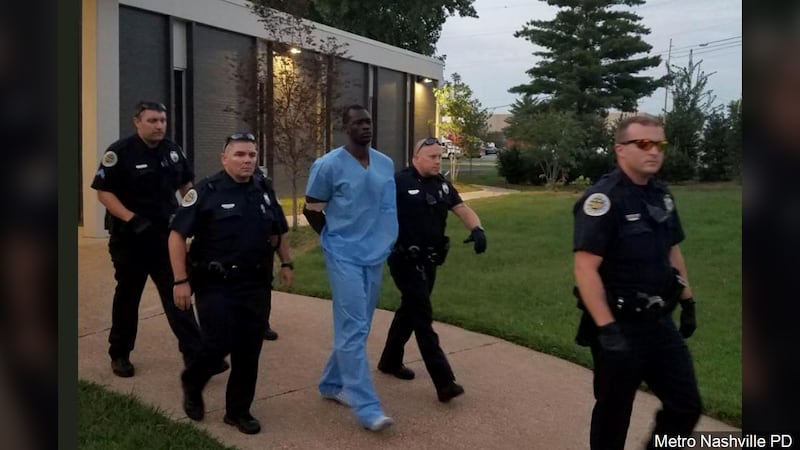 Published: Apr. 10, 2018 at 8:40 AM EDT
The judge of the deadly Antioch church shooting case issued a gag order for anyone involved.
WTVF reports the judge pointed to social and political issues sometimes linked to shootings. The order keeps attorneys and other people involved in the case from speaking to the media about the case.
Investigators said Emanuel Samson admitted to unleashing gunfire on Burnett Chapel Church of Christ in Antioch in September, killing 39-year-old Melanie Crow and hurting seven other people.
Our CBS affiliate in Nashville, WTVF, has been following the case closely and said Samson is expected to plead not guilty. Samson's mental health is reportedly going to be a key issue in the case.
The judge said she wants to ensure a fair trial and has prohibited comment about Samson's mental health or anything that could possibly sway a jury before trial.
Read the original version of the story
.