"I know that they are together," says family member of couple, child who died in tornadoes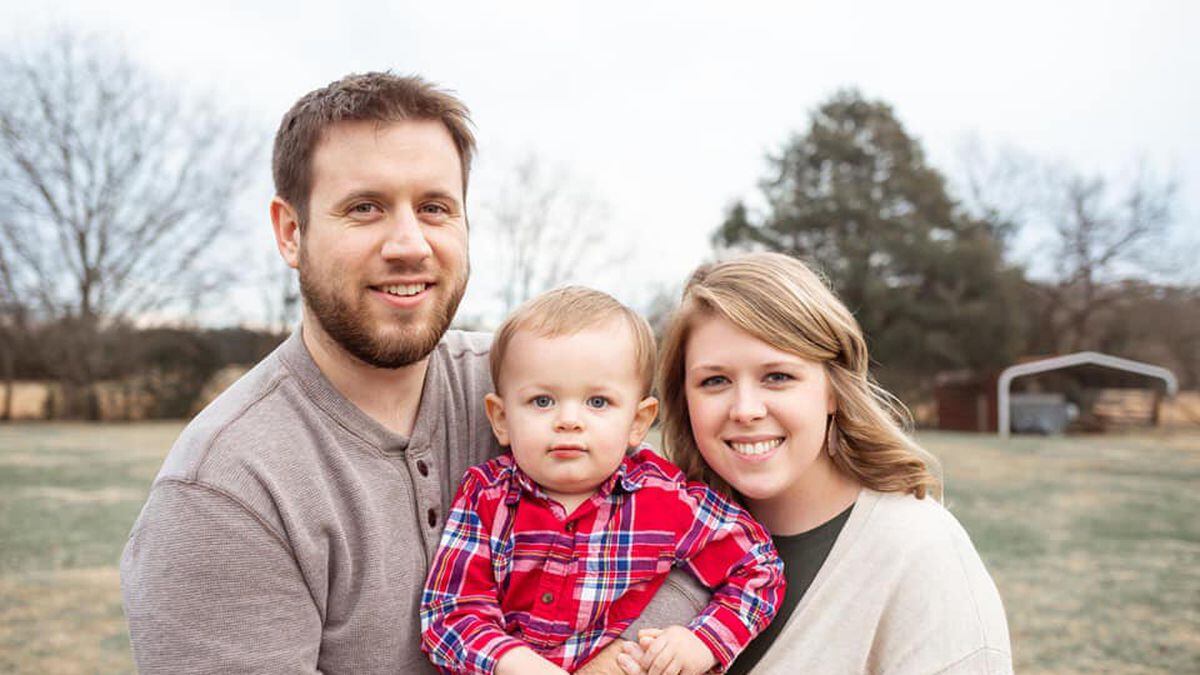 Published: Mar. 4, 2020 at 4:19 PM EST
Following a fatal tornado that made its mark on Middle Tennessee, families and friends of those lost are looking back on the moments they had with their loved ones. At
, a majority of the fatalities were in Putnam County.
"I had kissed him so many times on his little head, and that was completely out of character for me, and now, I'm glad I did I wouldn't take that back for anything," said Clint Pitts of his nephew Sawyer.
Sawyer, and his parents Josh and Erin Kimberlin, were killed in storms that ravaged Middle Tennessee on March 3.
Pitts explains baby Sawyer's parents met in college. He said the two were truly opposites that balanced each other out.
"We know that they are together so it is as much comfort we can take in that I know that they are together is helpful," Pitts said of his family.
"To think that just a few days ago they were all three here so it absolutely gives me something to hold onto."
A GoFundMe for the couple and their child killed after a tornado hit exceeded its goal of $10,000 within hours of the fundraiser going live.
The church set up a GoFundMe on March 4, and within four hours it had exceeded its goal of $10,000 and raised over $30,000.
They were church members at the Church of Christ at Colonial Heights.
The proceeds were set to go to parents of Josh Kimberlin and the parents of Erin Kimberlin (formerly Pitts). After the goal was met, the organizer said they were planning on talking with the families if the fund exceeds funeral expenses about doing something else with the money.
You can go to the GoFundMe
.
For more information on how to help tornado victims, go
.
Copyright 2020 WVLT News. All rights reserved.