Second wreck causing backups on I-75 north near Jellico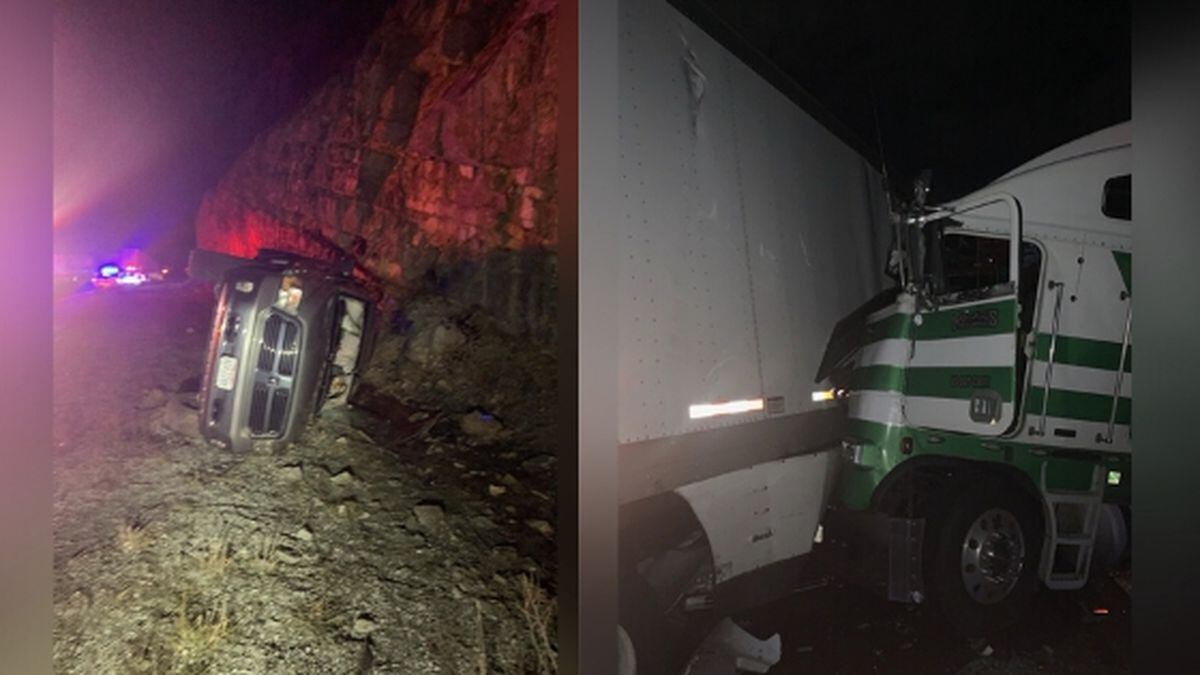 Published: Feb. 14, 2020 at 7:06 AM EST
Campbell County dispatchers said one eight-car pileup that blocked the interstate for hours.
Officials said a second wreck in the same area reported at about 1 p.m. is causing backups. It's expected to be clear by 3 p.m.
One lane opened at about 9 a.m.
TDOT estimates that the crash will be cleared by 11 a.m.
Four commercial vehicles and four other vehicles were involved in the wreck.
TDOT Smartway maps were showing a major backup in the area.
No injuries have been reported.
Check the WVLT Traffic map
.
Copyright 2020 WVLT. All rights reserved.