January 24 to be known as Zaevion Dobson Day in Knox County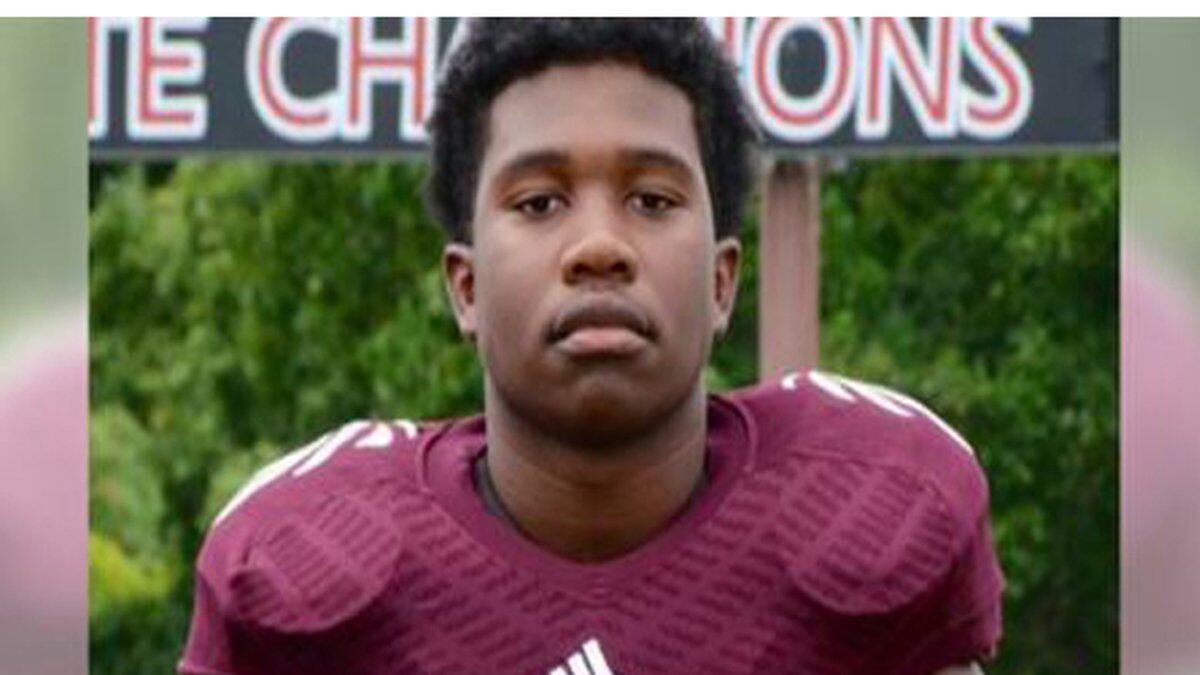 Published: Jan. 25, 2016 at 4:47 PM EST
The Knox County Commission passed a resolution to honor Zaevion Dobson throughout the county.
Under the new resolution, January 24 will be known as "Zaevion Dobson Day." The date was picked because Zaevion wore the number 24 on his football jersey at Fulton High School.
Zaevion received national attention for his final moments of heroism. According to Knoxville Police, the 15-year-old threw himself on his friends to protect them from gun fire. Police say the shooting was an act of gun violence and Zaevion and his friends were picked at random.
President Barack Obama mentioned Zaevion during a national address on gun control. Knoxville Mayor Madeline Rogero called Zaevion a success story.
CBS Sports will air a segment about Zaevion's life on Super Bowl Sunday during the coverage leading up to the game.