No confirmed sightings: KPD needs your help to find missing woman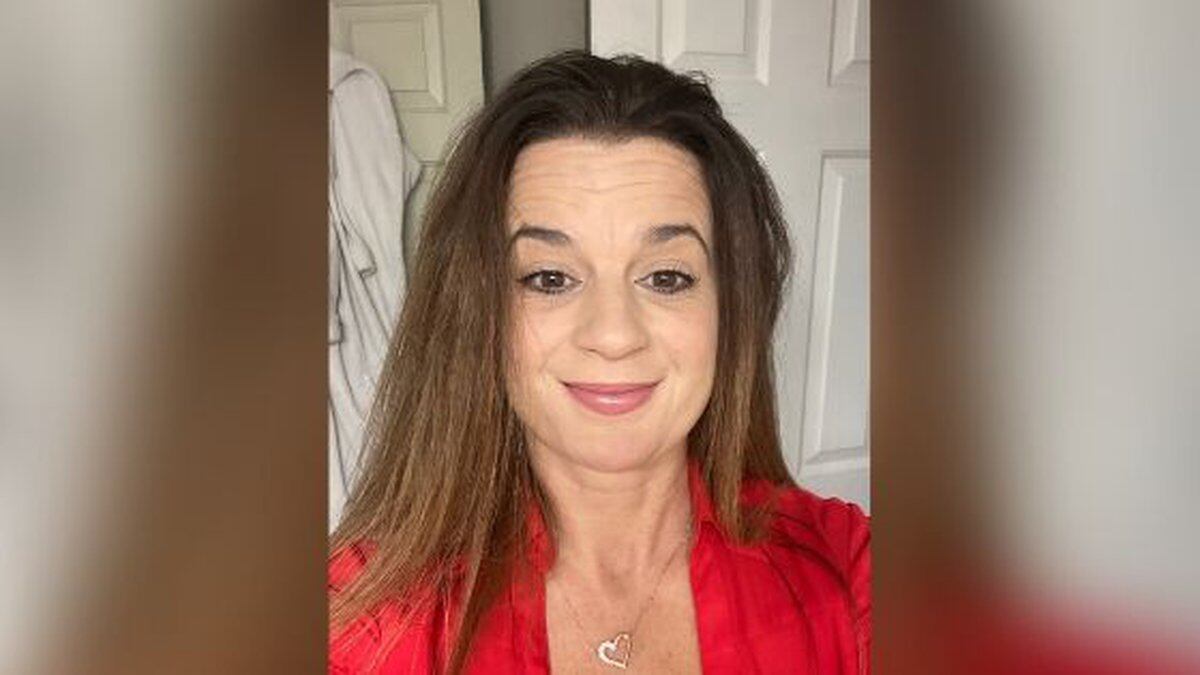 Published: Feb. 29, 2020 at 9:53 AM EST
Knoxville police are asking for the public's help in the case of a missing Jefferson County woman after there were no confirmed sightings more than a week after she disappeared.
KPD asked anyone who owns property along the Tennessee River to check their docks, boathouse, property lines, banks and outbuildings that have not been recently checked.
Tiffany Trull, 48, was reported missing on Friday, Feb. 28, to the Jefferson County Sheriff's Office. Trull is 5'2, 148 pounds and was last seen wearing blue jeans, a blue long sleeve shirt and a white hoodie.
Officials said Trull's vehicle was discovered at Cherokee Farms near Fort Loudon Lake. Based on evidence at the scene, investigators believe that Trull entered the water near the downtown area.
Knox County emergency responders said they completed an extensive search of the river Sunday. The search included help from the Knox County aviation team, the Tennessee Wildlife and Resources Agency, the Knoxville Fire Department, the Knox County Sheriff's Office, Blount County boat units and the KPD search and rescue team.
WVLT News asked why the search was called off for the rest of the day.
"At this juncture, it remains JCSO's missing person case and the KPD is only deploying our available resources and following up on leads within our jurisdiction to help resolve their case," said Scott Erland, KPD's public information's officer. "All areas of the river within the city and even a little beyond were searched thoroughly by the various agencies involved."
KPD said investigators will continue to utilize all available resources to assist in the missing person case and all leads are being followed.
Family members said on Monday that the situation was "horrible" and that Trull was a loving woman.
Anyone with video that captures any part of the Tennessee River is asked to send the video to KPD. If anyone has any information relevant to the case or available video, they are urged to call 865-215-7317 or message KPD on Facebook at KnoxvillePD.
Copyright 2020 WVLT. All rights reserved.