Kanye West Sunday Service tickets now on sale, second session added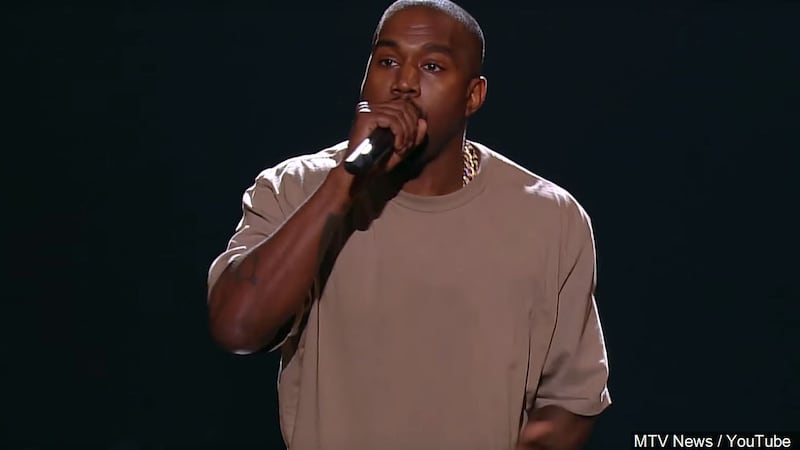 Published: Dec. 3, 2019 at 5:05 PM EST
Strength to Stand announced Kanye West's Sunday Service has added a second session for 3 p.m. on January 19.
The first session is scheduled for 10 a.m. on the same day.
Tickets are available though the Strength to Stand website
.
WVLT News spoke to Cedar Springs youth pastor Mark Steimer. Steimer said his youth group is not planning to attend the conference, but said West's appearance could be a unique opportunity.
"However, the gospel is preached, I'm for it," Steimer said. "Anyway that people can hear it because so many people know who he [Kanye West] is, and everyone know not only who he is, but that he's come out with this album and come out in favor of Christ."
Steimer said he's glad that the message of is being spread. "I'm grateful that message is getting out there."
West will visit Pigeon Forge's Strength to Stand Youth Conference from Jan. 18 to 20 at the LeConte Center.
The event will feature other artists including Lecrae, Hillsong Young & Free and Tauren Wells.
West's Sunday Service concerts started in early 2019 with him performing gospel renditions of his songs accompanied by a choir.
In October, West released a gospel-inspired album "Jesus is King."
To register click
Copyright 2019 WVLT. All rights reserved.