Knox County to loan Zoo Knoxville $500,000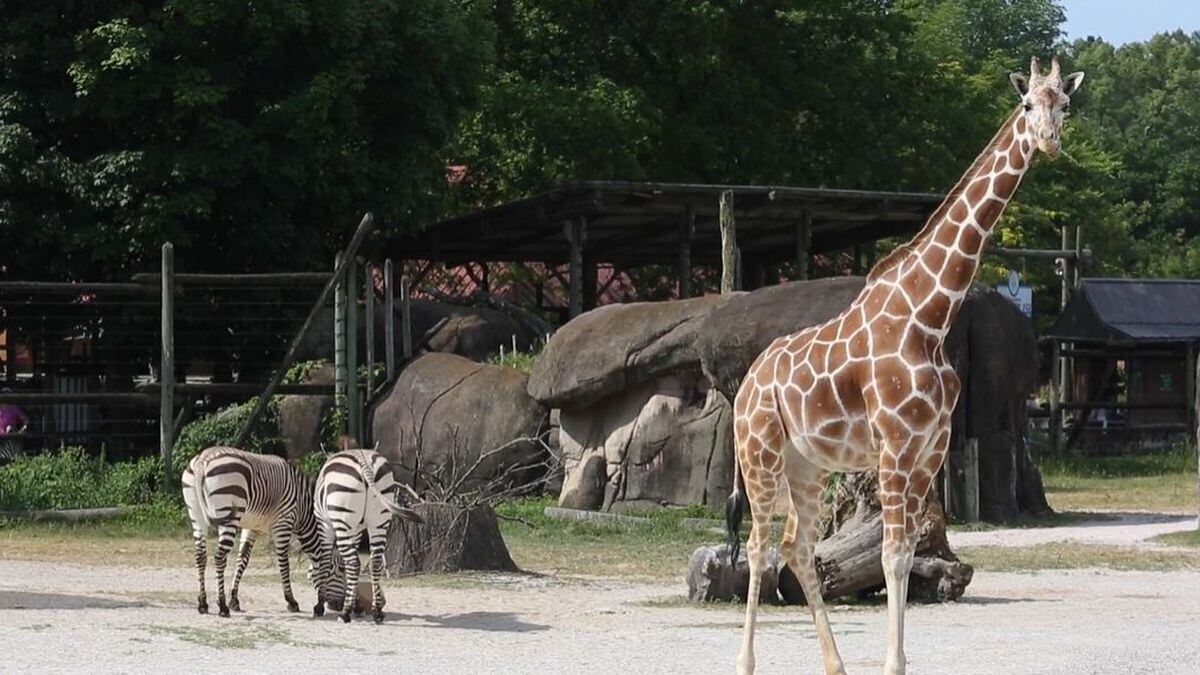 Published: Mar. 26, 2020 at 8:21 AM EDT
Knox County Mayor Glenn Jacobs announced Knox County will give Zoo Knoxville a $500,000 loan as the COVID-19 Safer at Home order affects their ability to bring in income.
Jacobs said about 70% of the zoo's income is made through ticket sales.
Zoo Knoxville has been closed to the public since March 16.
The loan will be taken from Knox County's Hotel-Motel Fund, according to Jacobs.
The Zoo says the public can help by donating grass clippings and tree limbs which is called "browse." Although the zoo has plenty of food in storage, elephants enjoy eating fresh foliage.
To find out more about donating visit zooknoxville.org or call 865-637-5331 ext. 1281.
Copyright 2020 WVLT. All rights reserved.