Knoxville man hospitalized after apparent accidental shooting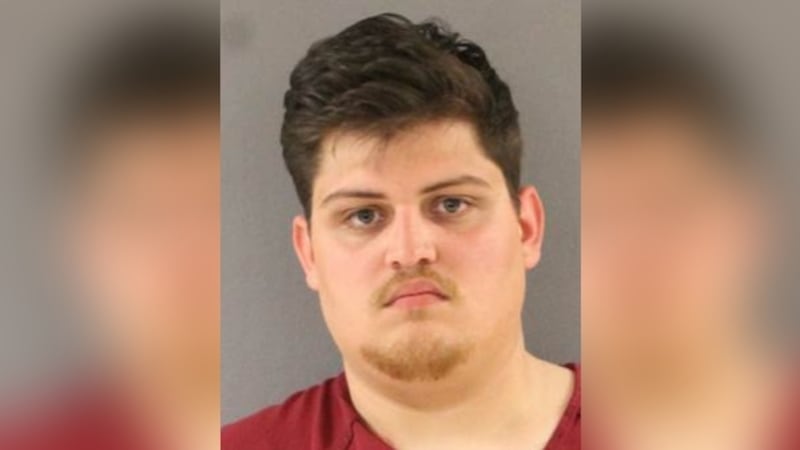 Published: Apr. 26, 2019 at 10:53 AM EDT
The Knoxville Police Department said one man was arrested after accidentally shooting another man inside a home on Melstone road Wednesday afternoon.
The report said 21-year-old Justin Hudgins was trying to show a gun to 24-year-old AJ Thompson when the weapon fired, striking Thompson.
Thompson was taken to UT Medical Center to be treated for serious injury.
Hudgins was charged with Aggravated Assault and Reckless Endangerment.
KPD said the shooting "appears to be accidental at this time," but the investigation is ongoing.