LaFollette Police Department conducts undercover prostitution sting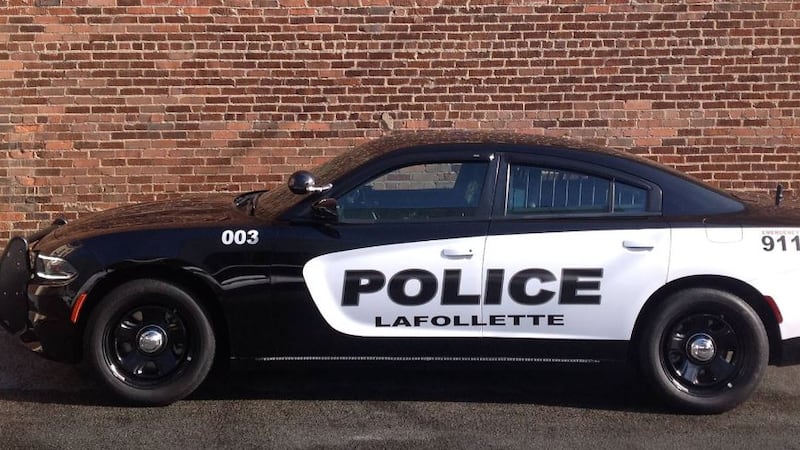 Published: Aug. 16, 2018 at 10:46 PM EDT
Community concern prompted the LaFollette Police Department to conduct a prostitution sting, the department said on Facebook.
"This operation was in response to multiple complaints concerning the on-going solicitation for prostitution," the department's Facebook post said.
During the operation, which was conducted in the downtown area of LaFollette, three people were arrested and transported to the Campbell County Jail.
Officials charged Rachell Ann Gardner with prostitution and possession of drug paraphernalia.
Amber Bailey was charged with prostitution. Pamela Ray was charged with prostitution and violation of the sex offender registry.
"The LaFollette Police Department plans to continue to conduct these types of operations in the future. While this particular operation targeted the prostitutes, future operations will also target those soliciting the services of the prostitutes," the Facebook post continued.