Man accused of stealing from Anderson Co. elementary school arrested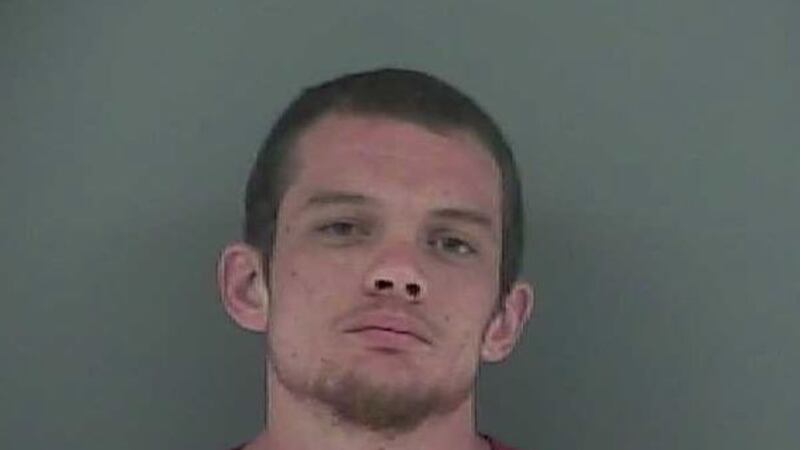 Published: Jul. 31, 2019 at 3:14 PM EDT
A man accused of stealing from Claxton Elementary School was arrested on July 31.
According to a release from the Anderson County Sheriff's Office, 28-year-old Joseph Tyler Watson was arrested on charges of theft of property, criminal trespassing and violation of probation.
Investigators obtained 28 warrants for Watson after a detective identified him as the suspect.
On July 31, the Knox County Sheriff's Office pursued Watson at a home off Raccoon Valley Road. Anderson County officials said he was captured after a short pursuit and was en route to the Knox County Detention Facility on evading arrest charges.
Anderson County Sheriff Russell Barker said, "The arrest of Watson is a testament to the cooperation and relationship between our office and Knox County. By working together, we have made our streets safer."
He also commended Detective Coleman for identifying Watson.
The sheriff's office said Watson will be transported to the Anderson County Detention Facility when his Knox County charges are disposed of.
Copyright 2019 WVLT News. All rights reserved.