Jury seated, Eric Boyd trial set to begin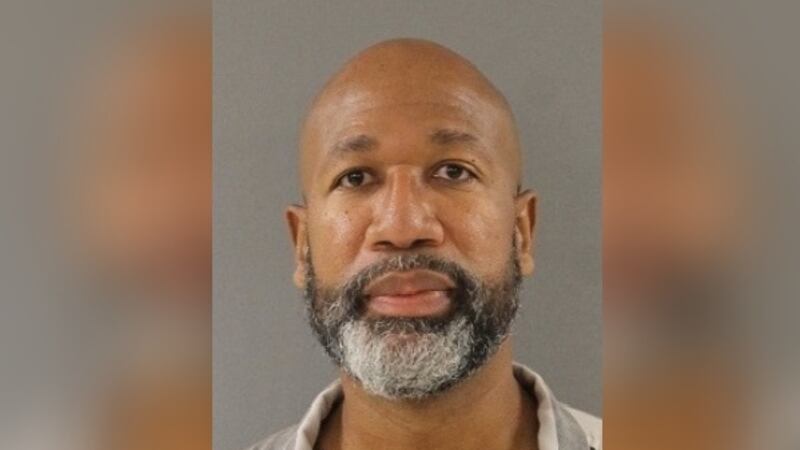 Published: Dec. 6, 2018 at 4:25 PM EST
Eric Boyd, 46, faces charges in connection to the
.
A jury was selected in the trial on August 5.
The jurors include four white men, one black woman, one black man, one Hispanic woman, five white women and four alternates that include three white men and one white woman. Those are the people who will observe as opening statements are made and witnesses take the stand.
One of the witnesses is set to be one of the people sentenced in the crimes--George Thomas. Thomas was sentenced to two life sentences plus 25 years for his part in the kidnappings, rapes and murders of Christian and Newsom.
Opening statements in the trial are set to begin at 9:30 a.m. Tuesday morning.
In a previous hearing, Boyd's lawyers filed a motion to hold the trial at a different venue, but that motion was denied.
Court records show that Boyd, along with Lemarcus Davidson, Letalvis Cobbins, George Thomas, and Vanessa Coleman, carjacked, raped, tortured and killed the young couple in 2007.
Davidson is on death row for his role in the crime. Cobbins is serving a life sentence without the possibility of parole plus 100 years. Thomas was sentenced to two consecutive life terms plus 25 years. Coleman is serving 35 years in jail.
Boyd is the
. The attorneys on his case requested his trial be delayed, and the judge on the case agreed. Boyd was charged and indicted on charges of first-degree felony murder, first-degree premeditated murder, especially aggravated robbery, especially aggravated kidnapping and aggravated rape.
Follow WVLT News on Twitter for live updates from the courtroom.
Copyright 2019 WVLT. All rights reserved.