Shelter in place lifted after Morristown gas leak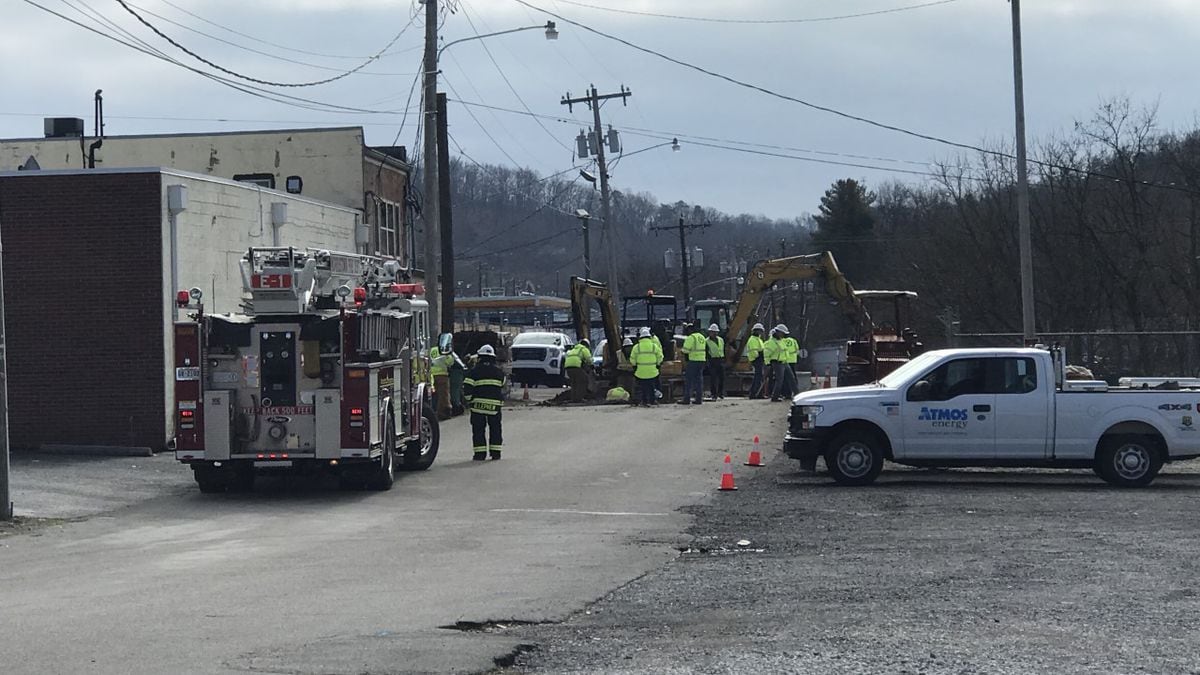 Published: Feb. 14, 2020 at 9:37 AM EST
Officials say it is safe for residents to be outside and the shelter in place order has been lifted after a gas leak on Freshour Street.
WVLT News reporter Ashley Bohle learned that a ditch digger hit a gas line that sparked a fire.
About 50 residents were asked to evacuate but have since been cleared to return to the area.
Officials said the leak caused a small fire. The gas has been turned off, but the street is closed.
Officers at the scene said the fire has been burning for at least an hour, but it is contained.
The street has been reopened. And customers have been restored their natural gas energy.
The pipe belongs to a company called Atmos. They were expected to make an announcement before noon.
Copyright 2020 WVLT. All rights reserved.